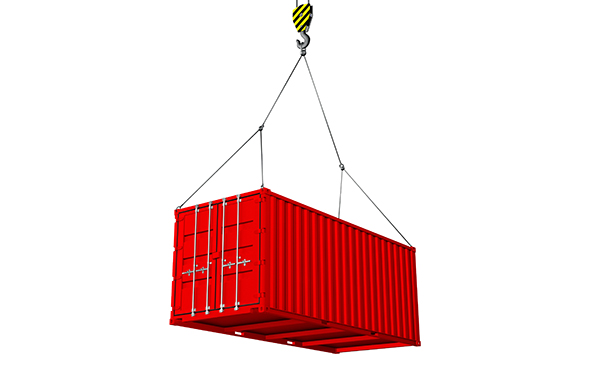 The International Maritime Organization's (IMO) Maritime Safety Committee (MSC) at its 93rd session in May 2014, approved changes to the Safety of Life at Sea (SOLAS) convention regarding a mandatory container weight verification requirement on shippers. The Dangerous Goods, Solid Cargo and Containers (DSC) Sub-committee approved changes to the Safety of Life at Sea (SOLAS) convention that will require verification of container weights before loaded containers may be placed aboard ships.
The DSC report was approved by the Maritime Safety Committee (MSC)—the highest technical body of the International Maritime Organization—in May 2014 and adopted by MSC in November 2014.  Ken Smith with the US Coast Guard (USCG) served as the chairman of the working group.
The requirement making container weight verification a condition for vessel loading will become legally binding on July 1, 2016. The amendment to SOLAS will require, all loaded shipping containers to have a verified gross mass (VGM).  This can be accomplished by weighing the full container or taking the tare weight of the container plus the weight of the contents.  A document indicating the verified gross mass must be communicated to terminal personnel. We also understand that there are existing OSHA requirements for containers to be weighed at terminal facilities in 29 CFR 1918.85 and there are/were no plans to make any regulatory changes to any existing regulations (29 CFR, 49 CFR, etc).  The USCG held forums with industry and public meetings to discuss the VGM requirements.  According to the Wall Street Journal and USCG officials,  U.S. shippers that fail to properly weigh containers won't face fines or other penalties under the new SOLAS rules.  From July 1, 2016 carriers may reject any containers that haven't been weighed and verified based on the VGM requirements.  Shippers that haven't kept up-to-date on this issue could be in for a rude awakening, delays, rejected shipments and additional costs.
Resources: