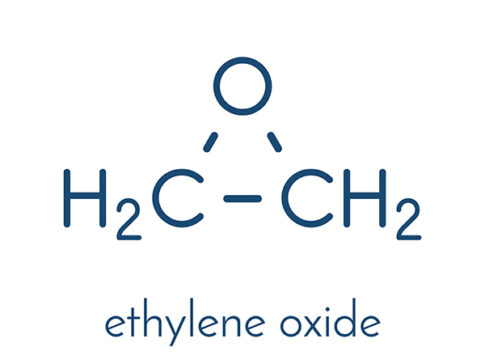 Welcome to fall!  Let's all hope the new season brings progress on our nation's efforts to cope with the pandemic, and that the cooler weather helps with the wildfires on our West Coast and brings an end to what has been a very active Atlantic hurricane season.  2020 has just kept coming!  We hope you have been taking advantage of all of Labelmaster's DG Symposium offerings via our new interactive portal, the DG Exchange.  Interested?  For full details and to register, just head to the site and sign up.  It's free, and you can find your way in at www.dgexchange.com. Now here's a look at this week's news:
EPA
The agency submitted an information collection request (ICR) related to Generic Clearance for TSCA Section 4 Test Rules, Test Orders, Enforceable Consent Agreements (ECAs), Voluntary Data Submissions, and Exemptions from Testing Requirement (EPA ICR Number 1139.12 and OMB Control Number 2070–0033). This is a proposed revision of the ICR that is currently approved through October 31, 2021. The notice allows for an additional 30 days for public comments. See the ICR here.
DOL/OSHA
The department is submitting an ICR related to the handling of Ethylene Oxide.  This chemical is a toxic gas and is widely used as a sterilizing agent for many industries manufacturing or processing materials meant for human or animal use. See the ICR here.
Canada TDG
Transport Canada has published it latest newsletter; this edition provides interesting background information on the ministry's efforts at what it calls "transformation."  This is an effort the ministry states will help make it more rapidly responsive to changes and developments in the dangerous goods transport sector.  See the newsletter here.
EU ADR
There was an update to the competent authority information for the nations of Belgium, Georgia, Norway, and Spain. Additionally, the nation of Ireland has published updated tunnel restrictions for transport vehicles bearing dangerous goods. See these changes at the links here:
https://www.unece.org/es/trans/danger/publi/adr/country-info_e.html
https://www.unece.org/fileadmin/DAM/trans/danger/publi/adr/1.9/1.9.5/tunnels_Ireland_09-2020.pdf
Labelmaster is a full-service provider of products, shipping and training software, and professional consulting services to assist the DG and HS&E professional to comply with national and international regulations.  See our full line of solutions at www.labelmaster.com