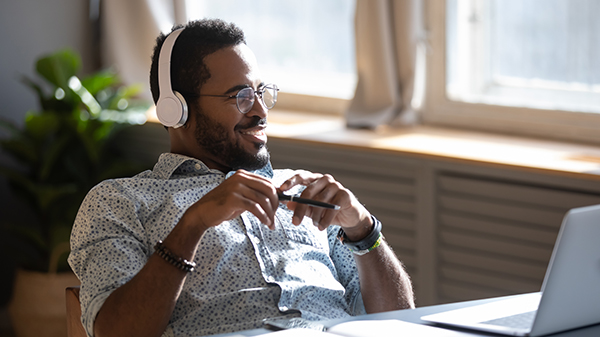 One of the true pleasures of the Dangerous Goods Symposium is hearing experienced hazmat professionals explain complicated issues so clearly everyone can understand them. New shippers in the audience have often been heard to say, "Okay, now I get it. Now I know how to make this happen in my operation."
Now you can have that experience with nothing more than a set of headphones: Welcome to Hazmatters—the Dangerously Good Hazmat Podcast!
Better than a blog post?
As proud as we are of the posts we run in this blog, a Dangerous Goods podcast offers several advantages over a blog post:
You get lots of in-depth explanation—not just about complying with regulations, but about why the regulations are written the way they are.
You'll hear about issues that matter right now. More on that below.
You can enjoy the personalities of top DG pros. And no, "DG pros' personalities" is not an oxymoron!
You can listen while you're driving to or from work. (Conversely, we strongly recommend you don't read the blog while you're driving.)
While the podcasts aren't live, we do allow plenty of spontaneity, and the conversations get lively. As somebody around here said, "A hazmat pro with a live mic? Now that's dangerous."
Critical topics with DG experts
Our first two podcasts are direct responses to hazmat shipping issues that have come about due to the COVID-19 crisis.
Podcast 01: Shipping COVID-19 Patient Specimens Safely and Compliantly.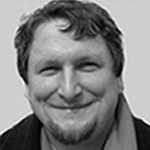 Widespread testing is one key to re-opening the economy, but false negatives can lead to the disease spreading. Labelmaster Senior Manager Jay Johnson describes the steps shippers must take to ship COVID-19 patient specimens to prevent false negatives and comply with Dangerous Goods regulations.
Podcast 02: Shipping Hand Sanitizer Safely and Compliantly.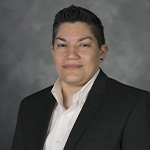 Lots of businesses have switched over operations to make desperately need hand sanitizer, but they often don't realize it's a Class 3 Flammable Liquid. Labelmaster Senior Consultant Alicia Saenz discusses how new hand sanitizer shippers can take advantage of specific relief from PHMSA, and how all shippers can make compliant hand sanitizer shipments more efficiently via the Limited Quantity exception.
Look for more podcasts soon, featuring experts from every link of the Dangerous Goods supply chain. It's the first time you'll ever be glad you got hazmat in your ear.
Make sure your shipments are safe and in complete compliance with a full line of solutions from Labelmaster—a full-service provider of goods and services for hazardous materials and Dangerous Goods professionals, shippers, transport operators and EH&S providers.