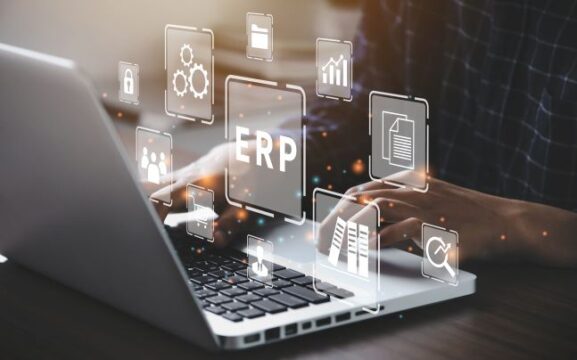 Most manufacturing businesses have adopted software to integrate core production and finance to accelerate performance and maintain regulatory compliance. Over the past few decades, this has resulted in significant overall efficiency gains and better regulatory compliance. However, there are still areas for improvement.
For example, manufacturers can often run simple shipping requests through their core system. But ironically when more complex needs arise, they may resort to email workarounds or even a paper-based approach to try and meet all requirements. Nowhere is this more apparent than in hazardous materials shipping operations, where business owners have struggled to recruit shipping staff with experience and compliance expertise and either risk fines if they get it wrong or avoid potentially more complex but profitable business altogether.
Some customers asked us how they could overcome the expertise shortage and compliantly plan, validate, and ship hazardous materials while allowing existing staff to use the systems they had trained on and became familiar with.
By presenting all the information they needed in a single window and allowing the creation of documentation and validation of complex, dangerous goods shipments as a seamless part of their routine workflows, shippers could quickly build the confidence they needed to meet their customers' needs and comply with regulations.
It is like having an expert sitting on their shoulders, providing friendly help and guidance when needed. And, with multiple carrier options, hazmat shipping becomes less complex and time consuming.
For more information and a chance to pose your questions on how Epicor Quick Ship integration with Labelmaster's DGIS Technology can help boost your productivity, please register for our webinar:
Enhance Compliance and Increase Efficiency with Complex Dangerous Goods Shipments on Tuesday, April 11th at 12:00PM (Noon) CDT.
---
Epicor is an Enterprise Resource Planning (ERP) software provider that serves manufacturers, distributors, and retailers worldwide. ERP systems, such as Epicor Kinetic and Prophet 21, sit at the center of an organization's operations, enabling key processes to enable the smooth purchase, production, distribution, and billing of materials in the most efficient way.