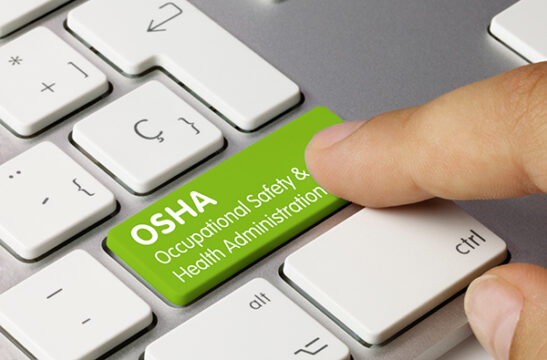 This coming week will bring the official start of spring—no doubt we're all happy about that! Meanwhile, we need to start preparing our facilities for the spring storm season in much of the country. Be sure that your emergency shelter plans and areas are ready and your employees are trained to respond to warnings correctly. Let's keep everyone safe! Here's the week's rather minimal regulatory news:
DOL/OSHA
The department submitted a new ICR request dealing with the "Lead in General Industry" standard. Lead is a heavy metal that is extremely hazardous to humans if proper exposure limitation protocols are not adhered to.  Comments on the new ICR close on April 19th.
See the proposal and find out how to comment here
FMCSA
The agency renewed an ICR dealing with unified carrier registration program. The program provides a centralized database of carrier registration for subject carriers.
Labelmaster is a full-service provider of products, shipping and training software, and professional consulting services to assist the DG and HS&E professional to comply with national and international regulations. See our full line of solutions at www.labelmaster.com.