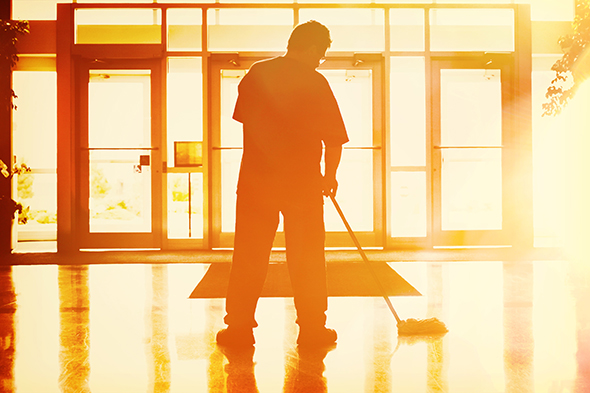 Welcome back for a new week!  The summer solstice on June 20th (or the 21st, depending on your time zone!) continues to find regulatory activity at fairly low ebb; the new administration's dictum to limit such rules to absolute necessity appears to have been taken to heart.  PHMSA, for example, has rarely been so quiet.  Nevertheless, some activity is still ongoing.  Here's the latest:
PHMSA/OSHA
In what has to be said is a fairly rare occurrence, PHMSA has canceled the upcoming pre-meeting which was scheduled for June 20th to discuss US actions for the pending UN Dangerous Goods get together in Geneva, Switzerland in July.  Your author can't ever recall such a circumstance previously. As of press time OSHA, which governs activity on the GHS/Hazard Communication side, still plans to move forward with its side of the meeting.
PHMSA
It's been quite awhile since PHMSA has announced a new crop of Special Permit applications; that drought ends this week with publication of three notices.  Topics range from aerosols to explosives, DOT cylinders and hazardous materials materials packaging. See the details at the links below:
OSHA
In a sign of the pending summer, OSHA has fired up its seasonal heat safety portal.  The page offers tips and tools to help employers plan safe work conditions to avoid employee injury or illness due to heat related factors in the workplace.  Among the new tools are several mobile apps which can help plan for and monitor heat conditions. See the portal here
FMCSA
In a boon to potential CDL driver trainees, the agency has published a proposed rule which would extend the permitted time that trainees may drive on a learner's permit from 180 days to a full year.  The new rule is meant to assist people who may need more time for formal training and practice before taking their examination.  Comments on the proposal are due by August 11th.  See the NPRM here
U.S. EPA
The Environmental Protection Agency is delaying the effective date of the Risk Management Program Amendments for an additional 20 months, to allow EPA to conduct a reconsideration proceeding and to consider other issues that may benefit from additional comment. The new effective date of the rule is February 19, 2019. The Risk Management Program Amendments were published in the Federal Register on January 13, 2017. This action allows the Agency time to consider petitions for reconsideration of the Risk Management Program Amendments and take further regulatory action, as appropriate, which could include proposing and finalizing a rule to revise or rescind these amendments.   The rule would require facilities referred to as ''stationary sources'' under the Clean Air Act (CAA), that are subject to the chemical accident prevention requirements at 40 CFR part 68 to construct involved new risk management plans regarding effective control of those chemicals in emergency and or security situations. This includes stationary sources holding more than a threshold quantity (TQ) of a regulated substance in a process.  See the delay here
---
Labelmaster is a full service provider of products and services for the Hazardous Materials and Dangerous Goods professional, shippers, transport operators, and EH&S providers. See our full line of solutions at www.labelmaster.com.