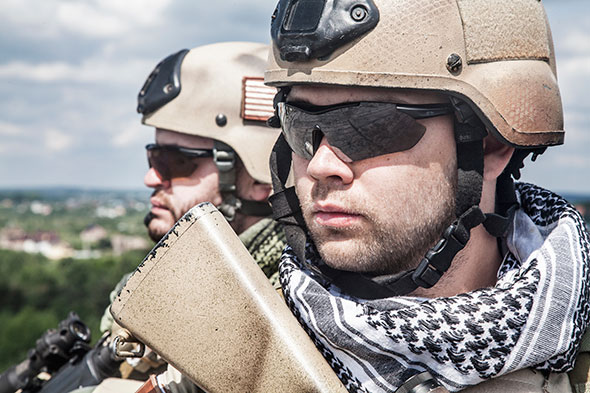 Seals Series, Volume 6

 — 
Over the last few weeks, we've taken a close look at the role of security seals in the Dangerous Goods business. From explaining why seals trump locks in hazmat security, to how seals protect less-than-load shipments, we've explained just about everything you need to know about seals.
Everything serious, that is.
Because, admit it—when you saw "seals" in our blog's headlines, didn't you first think about playful aquatic mammals? Or maybe elite Navy warriors?
We did. But we didn't stop there. Here's our list of seals that have nothing to do with Dangerous Goods security.
1. Navy SEALs
The word "elite" really doesn't do these folks justice. The U.S. Navy's primary special operations forces, Navy SEALs take on some of the most dangerous and important missions—by Sea, Air or Land—that our nation asks of anyone. (The Navy also happens to have an excellent security seal control program, but that's not what we mean by "Navy seals.")
2. SEAL Team Six
Originally an actual unit of Navy SEALs, SEAL Team Six is now the unofficial name for the U.S. Naval Special Warfare Development Group, an elite counter-terrorism unit. Fun fact: The name "SEAL Team Six" was invented to confuse Soviet intelligence—at the time, there were only two actual SEAL teams.

3. Andre
A beloved movie about an adorable harbor seal and the little girl who loves him. Okay, semi-beloved. Actually, we'd never heard of it either until a coworker mentioned it, but based on the trailer, you could do worse in the "adorable adopted animal" movie department.
4. Seal
You know, the guy with the scarred-up face who had that huge hit with "Crazy" in 1991. (No, not the Patsy Cline song. No, not the Gnarls Barkley song, either.) His real name is Henry Olusegun Adeola Samuel, and he spent seven years married to Heidi Klum.
5. Sealed with a Kiss
A big, sappy hit for Brian Hyland in 1962, it also rang the register for Bobby Vinton 10 years later. Hyland's best-known single, of course, was the 1960 novelty smash, "Itsy Bitsy Teenie Weenie Yellow Polkadot Bikini," later modeled by Heidi Klum.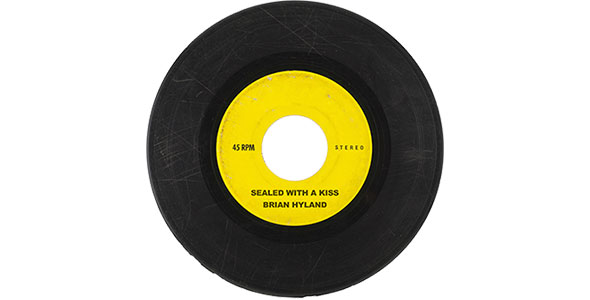 6. Seals & Crofts
Onetime bandmates of Glen Campbell, Jim Seals and Dash Crofts had big hits in the early '70s with "Summer Breeze" and "Get Closer" before fading into mellow obscurity. Wait a sec—Dash?
7. Good Housekeeping Seal of Approval 
The Good Housekeeping Seal was first issued in 1909 to distinguish safe, reliable washing machines and refrigerators from their less dependable peers. To date, no hoverboard manufacturer has sought the Good Housekeeping Seal.
Well, that's everything we know about seals outside the hazmat industry.
Fortunately, we know quite a bit more about seals inside the industry. Want to learn more about how real security seals can enhance your operation's Dangerous Goods security? Call 800.621.5808 to speak with one of Labelmaster's security seal experts.
Previous post:
Seals Series, Vol. 5: What too many hazmat shippers forget about LTL shipment security