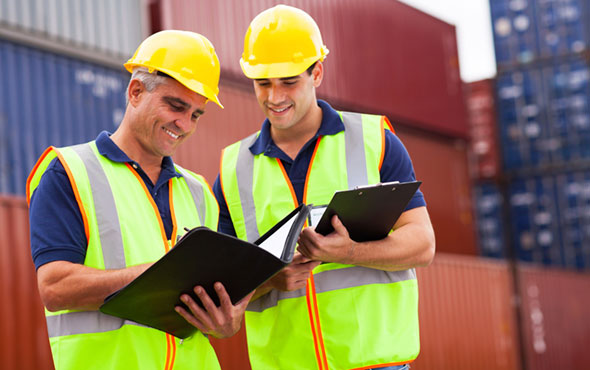 Seals Series, Volume 3

—
Seals are a great, underappreciated hazmat security tool. In our last couple of posts, we've talked about situations where seals are essential in Dangerous Goods security, and where seals are a better choice than locks.
But seals by themselves can only do so much. To fully exploit their potential, you need a complete security seal control program.
What is a security seal control program?
A security seal control program is a system of procedures that documents what's been secured, when it was secured and with what seal. The program also makes it clear who—in your organization and along the supply chain—is responsible for each step.
It's kind of like a military chain of command. When procedures and accountability are clearly spelled out, you get the best execution with minimal errors.
The ultimate goal of your security seal control program? Knowing with 100% certainty that no shipment or package has been opened by anyone not authorized to open it.
Numbered and coded seals prevent tampering
All seals, from the lightest plastic quick seals to the strongest steel bolt seals, share one characteristic. They can only be opened once.
When that seal is stamped with a unique serial number and/or barcode, it can't be replaced with an identical seal. Unlike a lock—which can be cut and replaced with an identical lock—if the seal is broken, you'll know you've had a security breach.
Your seal control program can include two types of tamper-evident seals:
Indicative seals—light-duty seals that show they've been broken but do not prevent access. They can be removed by hand or with common household cutters.
Barrier seals—heavier seals that require specialized, industrial-strength tools to open. They indicate that they've been broken and also make access more difficult.
Both types of seal, made tamper-evident by a unique serial number and/or barcode, discourage unauthorized access.
Establishing your security seal control program
If your organization ships and handles Dangerous Goods, you could do worse than to emulate the seal control program created by the U.S. Navy. Here's a summary: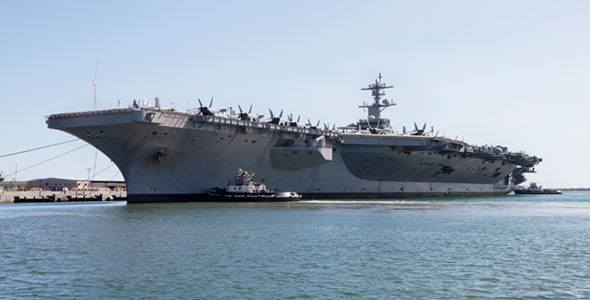 Responsibilities, documentation and training. Make sure your team is clear on who is responsible for each step in the program. Document those steps so there's no slack in the system. And train new team members in your system so you don't experience any lapses from occasional turnover.
Procurement. Your seals supplier must be able to guarantee your serial numbers and barcodes are unique—and document that guarantee.
Installation and accounting. Documentation is the heart of any seal control program. Keep logs—both digital and hard-bound—of every seal used, and update them each time a new seal is installed or applied. Logs should indicate who installed the seal, the time and date, and the identity of the package or container.
Inspection. If sealed packages or containers remain in your possession, you should inspect the seals regularly for evidence of tampering. How often? For Dangerous Goods, once a day.
Removal. Record removed seals—what, who and when—in your log. If sealed items were transported, establish a logging system with your consignees to make sure shipments arrive with the same seal as when they were shipped.
Tailor your seal control system to your organization's processes and personnel, and you'll keep your Dangerous Goods secure—effectively and efficiently.
Want to learn more about how seals can enhance your operation's Dangerous Goods security? Call 800.621.5808 or visit labelmaster.com/shop/seals.
Previous post:
Seals Series, Vol. 2: Dangerous Goods security: 5 reasons to choose a seal over a lock
Next post:
The highest level of security—C-TPAT compliant seals.