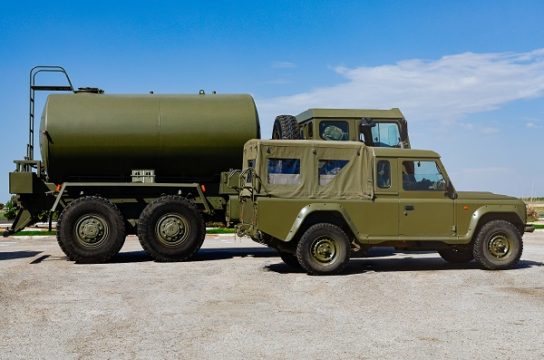 The nation moves into the 4th of July holiday period as summer takes hold; it's time to be extra careful as people hit the road for that summer vacation they've been planning, and most especially this week, to be extra careful around fireworks. The 4th of July always produces a stream of injuries from the careless use of commercial fireworks; as DG professionals, few people are more aware of the danger than our community is. Exercise caution, watch those kids and have a great holiday! Here's this week's latest regulatory news:
DoD AFMAN
The US Department of Defense released an updated version of the AFMAN 24-204; that's the department's own version of the Dangerous Goods regulations. Among the more notable items:
Changing authorization for packages containing lithium batteries contained in or packed with equipment to contain the number of batteries in each package to be the minimum number required to power the piece of equipment, plus two spares.
Adding a requirement to segregate lithium batteries (UN3480 and UN3090 only) from hazardous materials classified in Class 1 (other than Division 1.4S), Division 2.1, Class 3, Division 4.1 or Division 5.1. in the lithium battery packaging paragraph and in Table A18.1 (segregation table)
Find the new publication via this link.
OSHA
The agency published an ICR renewal that collects information about highly hazardous chemicals. The information is used by employers to ensure that processes using highly hazardous chemicals with the potential of a catastrophic release are operated as safely as possible. The employer must thoroughly consider all facets of a process, as well as the involvement of employees in that process. Employers analyze processes so that they can identify, evaluate and control problems that could lead to a major release, fire, or explosion. See the renewal here.
Labelmaster is a full-service provider of products, shipping and training software, and professional consulting services to assist the DG and HS&E professional to comply with national and international regulations. See our full line of solutions at www.labelmaster.com