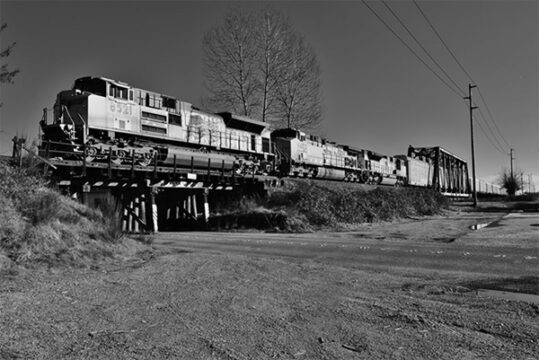 The first week in March finds the nation confronting a potentially serious health threat in the form of the new COVD-19 coronavirus.  The biggest positive actions we as regulatory and EHS professionals can take to help our fellow employees is to encourage everyone to not panic, and to employ common sense precautions like thorough hand washing, staying home if one is ill, and covering one's nose and mouth if coughing or sneezing.  We should also monitor our supply chains to identify as early as possible any potential impacts to the availability of needed materials, and be ready to be as flexible as possible in working to overcome any related shortages.    Meanwhile, regulatory activity moves forward with a number of new actions.  See all the latest below:
OSHA
The agency published a renewed ICR dealing with Personal Protective Equipment (PPE) and its use in general industry.  OSHA maintains a database that helps them to update their regulations to better reflect any needed equipment requirements.  See the ICR here.
DOT
The agency announced a new set of grants totaling up to one billion dollars related to its Transportation Infrastructure program, sometimes referred to as TIGER.  These grants assist communities in improving infrastructure related to road, rail, and other modal types.  See the grant announcement here.
In a second ICR action the agency renewed a collection in reference to walking and working surfaces in industry.  Slips and falls make up a large part of workplace related injuries and the agency works to minimize these accidents.  See this renewal right here.
Yet a third ICR action deals with the standard for use and handling of formaldehyde.  This material sees common use in both industry and the commercial sectors (for instance, in many hair care and coloring formulations) and as a potentially harmful chemical is carefully monitored.  See this ICR here.
EPA
Under the Toxic Substances Control Act (TSCA) and implementing regulations, EPA is designating 20 chemical substances as Low-Priority Substances for which risk evaluation is not warranted at this time. This announcement provides the final designation for each of the chemical substances and instructions on how to access the chemical-specific information, analysis and basis used by EPA to make the final designation for each chemical substance. See the list here.
The agency has also published a revision to its civil inspection procedures.  These procedures serve as a guide to action for EPA personnel interacting with industry stakeholders that undergo inspections.  As such this revision should be of interest to anyone who may undergo such inspections related to their discharges of waste streams or other regulated emissions.  See this new revision here.
FMCSA
The agency published an ICR dealing with crime statistics related to crimes committed against female and minority male truck drivers.  These two driver groups suffer from crimes in numbers disproportionate to their representation in the population of all truck drivers.  FMCSA is working on ways to improve their safety.  See this ICR here.
EU ADR
The nation of Luxembourg has acceded to Multilateral Agreement M318 that authorizes the use in ground transport USDOT approved pressure cylinders.  This agreement continues to grow in ratification members and as such should begin to make shipment of such cylinders somewhat easier in international use.  See the accession here.
Labelmaster is a full-service provider of products, shipping and training software, and professional consulting services to assist the DG and HS&E professional to comply with national and international regulations.  See our full line of solutions at www.labelmaster.com