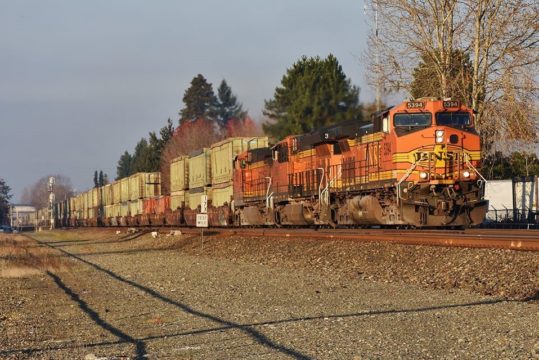 The nation enters the Thanksgiving holiday period this week with regulatory activity remaining relatively minor. The Labelmaster family wishes you and yours a safe and happy Thanksgiving Day! Here's the latest news:
EPA
On December 10, 2019, EPA's Office of Chemical Safety and Pollution Prevention (OCSPP) will hold a public meeting to engage with interested stakeholders on the implementation of EPA's TSCA New Chemicals program, including:
An overview of EPA's updated ''Working Approach'' document that builds upon EPA's November 2017 ''New Chemicals Decision-Making Framework: Working Approach to Making Determinations under Section 5 of TSCA;"
A demonstration of how EPA uses key concepts in the Working Approach to reach certain conclusions and/or make determinations under TSCA section 5(a);
Using specific case examples; (3) an update on confidential business information (CBI) process improvements and clarifications; and
A discussion of EPA's ongoing efforts and progress to increase transparency.
See the meeting schedule and ways to participate here.
OSHA
The agency published an ICR dedicated to collecting information regarding OSHA's noise standard; a particularly common and very important part of the nation's industrial safety program. See the ICR here.
FRA
FRA proposes a rule amending its regulation on Training, Qualification, and Oversight for Safety-Related Railroad Employees by delaying the regulation's implementation dates for all contractors, and those Class II and III railroads that are not intercity or commuter passenger railroads with 400,000 total employee work hours annually or more, to May 1st, 2021. This gives such entities about another year and a half to complete required safety program implementation. The schedule for Class I carriers remains unchanged. See the NPRM here.
Labelmaster is a full-service provider of products, shipping and training software, and professional consulting services to assist the DG and HS&E professional in complying with national and international regulations. See our full line of solutions at www.labelmaster.com