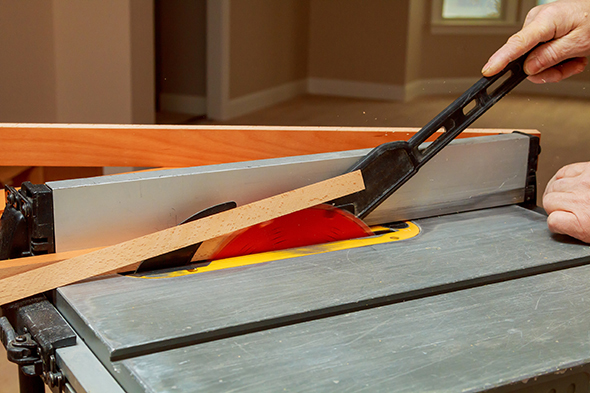 Welcome to mid-May!  It was another fairly quiet week in the regulatory world, with what news there was mainly focused in the environmental and safety sectors.  Here's the brief:
U.S. EPA
On December 15, 2016, EPA issued a notice in the Federal Register requesting public comment on whether revision to the current size standards for small manufacturers and processors which are used in connection with reporting regulations under the Toxic Substances Control Act (TSCA) is warranted.  The comment period is being reopened in order to allow the public to consider feedback received by EPA from the Small Business Administration (SBA) as a result of a consultation request on EPA's preliminary determination on whether revision to these standards is warranted. Comments must be received on or before May 24, 2017.  Here's your place to provide feedback
The agency is extending the effective date of the final rule that appeared in the Federal Register of January 12, 2017 establishing final reporting and recordkeeping requirements for certain chemical substances manufactured or processed at the nanoscale as described in that rule.  The effective date of the final rule that appeared in the Federal Register of January 12, 2017 is delayed from May 12, 2017, to August 14, 2017. Nanoscale manufacturing is a new frontier in industry, and controlling and documenting these unique substances remains a work in progress.  See the extension here
CPSC
Manufacturers will be interested to note that the U.S. Consumer Product Safety Commission has determined that there may be an unreasonable risk of blade-contact injuries associated with table saws. In 2015, there were an estimated 33,400 table saw, emergency department treated injuries. Of these, CPSC staff estimates that 30,800 (92 percent) are likely related to the victim making contact with the saw blade. CPSC staff's review of the existing data indicates that currently available safety devices, such as the modular blade guard and riving knife, do not adequately address the unreasonable risk of blade-contact injuries on table saws. To address this risk, the Commission proposes a rule that is based, in part, on work conducted by Underwriters Laboratories Inc. The proposed rule would establish a performance standard that requires table saws, when powered on, to limit the depth of cut to 3.5 millimeters when a test probe, acting as surrogate for a human body/finger, contacts the spinning blade at a radial approach rate of 1 meter per second (m/s). The proposed rule would address an estimated 54,800 medically treated blade-contact injuries annually. The Commission estimates that the proposed rule's aggregate net benefits on an annual basis could range from about $625 million to about $2,300 million. The agency will accept comments on this proposal until July 26, 2017. Your portal is here
OSHA
The nation's safety agency announced a new effort to encourage partner relationships with private organizations that can help OSHA set up and operate training centers that will offer the standard OSHA training center curriculum.  Interested in becoming an OSHA training partner?  See the way forward here
Are you an emergency responder interested in grant funding from the Federal Emergency Management Agency (FEMA)?  New guidance in reference to necessary staffing levels to qualify has been promulgated. See it here
---
Labelmaster is a full service provider of products and services for the Hazardous Materials and Dangerous Goods professional, shippers, transport operators, and EH&S providers. See our full line of solutions at www.labelmaster.com.