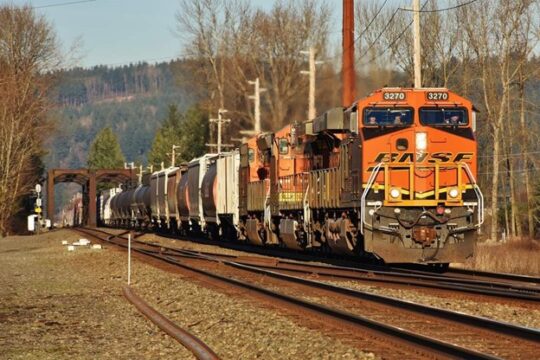 Here we are at the end of January already! One month gone from the New Year. Hopefully, your resolutions are still sticking. Meanwhile, time flies, but at least we're all a month closer to the new Spring. Let's all get through the rest of the winter safely—keep your cold weather plan up to date and operating until we all welcome the new flowers. Here's the latest regulatory news:
Semi-Annual Regulatory Agendas
Several federal agencies have released semi-annual agendas. These outline the plans each agency has for regulatory activity in the next six-month period. See them here:
CPSC: 2021-27973.pdf (govinfo.gov)
USEPA: 2021-27970.pdf (govinfo.gov)
GSA (2): 2021-27965.pdf (govinfo.gov) and: 2021-27966.pdf (govinfo.gov)
Homeland Security: 2021-27977.pdf (govinfo.gov)
DOL: 2021-28220.pdf (govinfo.gov)
NRC: 2021-27962.pdf (govinfo.gov)
STB: 2021-27963.pdf (govinfo.gov)
DOT: 2021-27948.pdf (govinfo.gov)
OSHA
The agency is withdrawing the November 5, 2021, emergency temporary standard (ETS) which was issued to protect unvaccinated employees of large employers (100 or more employees) from the risk of contracting COVID–19 by strongly encouraging vaccination. The withdrawal is effective January 26, 2022. See the order here.
Labelmaster is a full-service provider of products, shipping and training software, and professional consulting services to assist the DG and HS&E professional to comply with national and international regulations. See our full line of solutions at www.labelmaster.com.