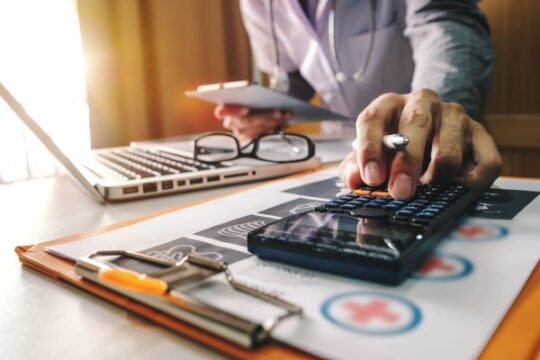 It's the middle of what is typically the worst month of winter weather over much of the country—let's stay focused on keeping our employees safe, especially if your facility has work outside. Falls and frostbite are nothing to sniff at, and as HS&E professionals we need to stay on top of things. Keep walkways clear of snow and ice, and keep an eye on workers who may exhibit symptoms of exposure. After a super busy set of notices over the previous two-week period, the current interval found things very much quieter. Here's the latest:
FMCSA
The agency is proposing reductions in the annual registration fees States collect from motor carriers, motor private carriers of property, brokers, freight forwarders, and leasing companies for the Unified Carrier Registration (UCR) Plan and Agreement for the 2023 year and subsequent registration years. The proposed fees for the 2023 registration year would be reduced below the fees for 2022 by approximately 27 percent. The reduction in annual registration fees would be between $16 and $15,350 per entity, depending on the number of vehicles owned or operated by the affected entities. Comments must be received on or before February 23, 2022. Find details here.
Labelmaster is a full-service provider of products, shipping and training software, and professional consulting services to assist the DG and HS&E professional to comply with national and international regulations. See our full line of solutions at www.labelmaster.com.