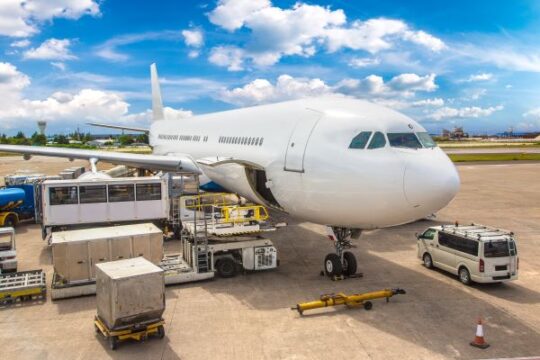 It's the end of August. Hopefully, everyone had a safe, healthy, and productive summer. Next weekend will be the long end-of-summer holiday; make sure your plans include ways to enjoy it while still being mindful of the pandemic and its attendant risks. Now is no time to let our guards down. The week was not super busy in a regulatory sense, but there were two items of interest, including IATA's release of its "Significant Changes" document for its upcoming 63rd edition of the DGR. Here's the latest news:
IATA
As noted above, the Association pushed out the "Significant Changes" document for the pending 63rd Edition of the DGR. As we've come to expect, there are once a again a few changes surrounding lithium batteries.  Section II is removed from PI's 965 and 968, with SP A334 similarly revised, and PI's 966 and 969 have revised instructions in Section I dealing with "Packed With" packaging requirements.  IATA also notes upcoming changes to radioactive materials, discusses minor revisions to marking and labeling language, announces changes to state variations, notes revisions to the DGL, and forecasts some changes to the appendices. See the full document here.
FMCSA
In a new final rule, the agency incorporates by reference in its regulations the Commercial Vehicle Safety Alliance's (CVSA) ''Operational Policy 4: Inspector Training and Certification,'' as required by the Fixing America's Surface Transportation Act (FAST Act). The CVSA policy provides the current policy and practices for FMCSA employees, State or local government employees, and contractors to obtain and maintain certification for conducting driver or vehicle inspections. See the action here.
Labelmaster is a full-service provider of products, shipping and training software, and professional consulting services to assist the DG and HS&E professional to comply with national and international regulations. See our full line of solutions at www.labelmaster.com.