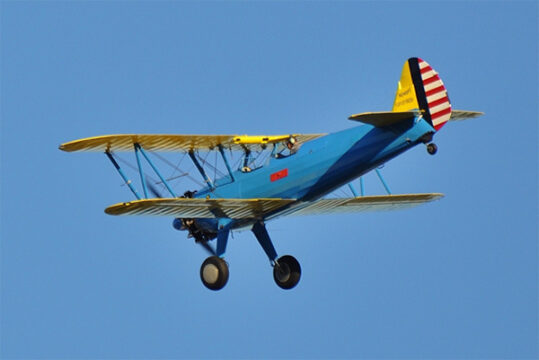 Today marks the first day of February—already! As veterans of the election transition process may have expected, the last week of the month featured a fairly quiet regulatory scene as one result of the new administration taking over in Washington, DC. It's common after a change in administrations for things to get a little slow as new people move into key slots and take stock of how things currently work and how they may want to begin implementing any changes in direction that the new White House leadership decides on. That's the process that is underway now. However, there was some interesting news, including major OSHA recommendatory action on COVID safety planning. Here's the latest:
OSHA
The agency published major and extensive new guidance on battling COVID-19 transmission in the workplace. While the guidance contains no regulatory mandates, it does offer strong recommendations for acting to limit the potential spread of the illness in workplaces. The guidance also includes explanatory information on how current regulations apply to the ongoing situation. See the new guidance here.
FAA
The agency has revamped and updated what it calls its Dynamic Regulatory System (DRS). The DRS is the agency's "clearinghouse" for all of it's applicable regulatory references and provides a searchable database.  While it is not dangerous goods specific, it's a useful place to go for help if your business is impacted by what FAA does. See the revamped site here.
Labelmaster is a full-service provider of products, shipping and training software, and professional consulting services to assist the DG and HS&E professional to comply with national and international regulations.  See our full line of solutions at www.labelmaster.com.