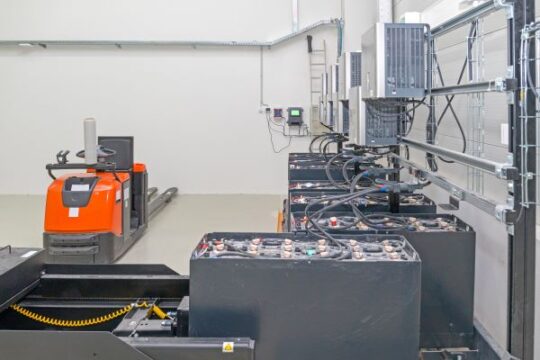 It's the last day of February—March rolls in tomorrow with its promise of the coming Spring.  I'm sure all of us are ready after another winter battling the pandemic and now with the very troubled international situation taking shape in Europe.  Let us all hope for better times soon. It was a quiet regulatory week; here's the latest:
U.S. EPA
The agency is revoking the 1980 guidelines and associated procedures for correcting the specific chemical identities of incorrectly described chemical substances submitted to EPA in 1978 using the original reporting form for inclusion on the Toxic Substances Control Act (TSCA) Chemical Substance Inventory (Inventory). In so doing, the agency is providing a final opportunity to use the 1980 guidelines and form to request corrections of Inventory listings to address errors with the chemical identities submitted in the original reporting forms. The regulated community will have 60 days from the date of this notice to submit any final Inventory corrections. The revocation is effective May 31, 2022. All final Inventory corrections must be received on or before April 26, 2022. See details here.
The agency also issued a proposal that presents the results of its review of the New Source Performance Standards (NSPS) for Lead Acid Battery Manufacturing Plants and the technology review (TR) for the National Emission Standards for Hazardous Air Pollutants (NESHAP) for Lead Acid Battery Manufacturing Area Sources as required under the Clean Air Act (CAA). The EPA is proposing revised lead (Pb) emission limits for grid casting, paste mixing, and lead reclamation operations for both the area source NESHAP (for new and existing sources) and under a new NSPS subpart (for lead acid battery facilities that begin construction, reconstruction, or modification after February 23, 2022). See the details here.
FMCSA
The agency announced a revision to its regulatory guidance concerning the use of the term ''medical treatment'' for the purpose of accident reporting. The revised guidance explains that an x-ray examination is a diagnostic procedure and should no longer be considered ''medical treatment'' in determining whether a crash should be included on a motor carrier's accident register. This revised guidance is applicable on February 25, 2022 and expires February 25, 2027. Find out more right here.
Labelmaster is a full-service provider of products, shipping and training software, and professional consulting services to assist the DG and HS&E professional to comply with national and international regulations. See our full line of solutions at www.labelmaster.com.