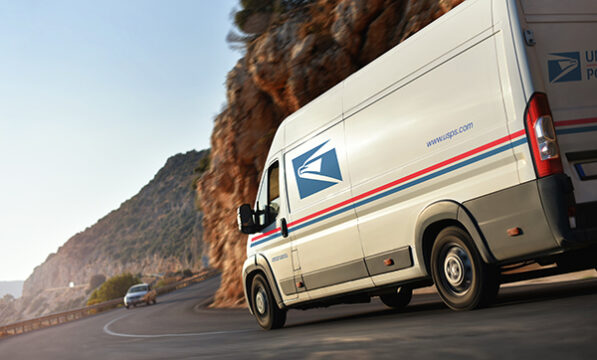 The nation enters the second week of August with most of the country still struggling to contain the ongoing COVID-19 pandemic. Be sure you, your family, and your workplace colleagues do the best you can to help stop the spread and protect everyone's health. There was a variety of news this week. The Postal Service took center stage in terms of action on the hazardous materials front, proposing two significant changes to its Publication 52 that governs such shipments. Let's have a look at all the latest:
COVID-19 Specific News:
OSHA
The agency published guidance related to the wearing of masks during the ongoing pandemic.  The guidance contains information intended to address questions employees may have about the safety and efficacy of mask wearing to help fight the spread of COVID-19.  See the guidance here.
Other news:
U.S. Postal Service
The Postal Service proposes to amend the Publication 52, Hazardous, Restricted, and Perishable Mail (PUB 52) to provide unique electronic indicators and to standardize the Extra Services options for shipments of hazardous materials and perishable items. Comments are due on or before September 9th.  See the details here.
The USPS also proposes to amend its Publication 52, Hazardous, Restricted, and Perishable Mail (Pub 52), to incorporate requirements for mailers to separate all air-eligible hazardous material from surface only transportation hazardous material shipments and other non-hazardous material items when tendering mail to the Postal Service in the domestic mail.  The move is intended to facilitate safe handling.  See the details and ways to comment before the September 3rd deadline here.
PHMSA
The agency is offering a series of free webinars intended to help stakeholders become more familiar with various aspects of the hazardous materials regulations.  The webinars are intended to be accessible for beginners as well as more experienced regulatory professionals.  See the webinar list and the registration portal here.
OSHA
The agency published an ICR related to its standards for Fire Brigades.  This standard covers response units employed by private companies, rather than municipal fire brigades.  The standard sets forth requirements for qualifications and training, among other things.  See the ICR here.
Labelmaster is a full-service provider of products, shipping and training software, and professional consulting services to assist the DG and HS&E professional to comply with national and international regulations.  See our full line of solutions at www.labelmaster.com