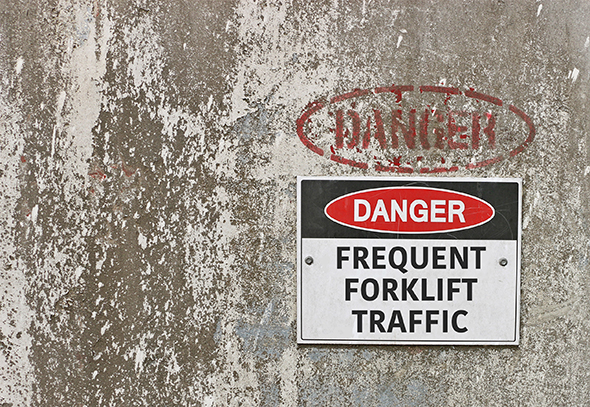 No company wants to suffer safety problems. Worker injuries, illnesses, and in some tragic cases, fatalities, impact employees and their families in what can be devastating ways. Such incidents also negatively impact the morale of the workforce, cause loss of production, and force the expenditure of unplanned time and fiscal resources to mitigate. They can even lead to extremely negative publicity for the company involved. While such public notice is often confined to the industry press—think "inside baseball" in a sense—occasionally the news crosses over into much more mainstream venues of the media. One such instance is a new photo essay appearing on MSN. MSN Money staffers explore the "fifty companies with the most serious safety violations."  The news organization used both the number of OSHA citations and the fiscal penalties levied against the firms identified in the piece to judge which would be included. Here's a link
No reputable company ever wants their employees killed or injured. No reputable company would ever want to appear in the news in a piece like the one MSN reports. If you are a safety professional at your firm working to improve operations and procedures, remember—we can help. Labelmaster offers a full range of safety products to assist you.  We also staff an expert group of our own safety professionals that can consult with you right onsite to help you determine and then address the issues you may face.  Keep us in mind as you move forward to a safe working future for your company—and stay off the MSN list!
---
Labelmaster is a full service provider of products and services for the Hazardous Materials and Dangerous Goods professional, shippers, transport operators, and EH&S providers. See our full line of solutions at www.labelmaster.com.