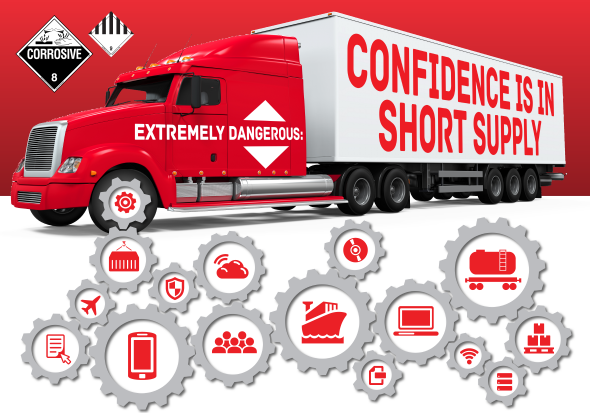 DG/hazmat shipping compliance is critical to the supply chain, but organizations often lack the infrastructure to keep pace with today's changing compliance and risk mitigation landscape.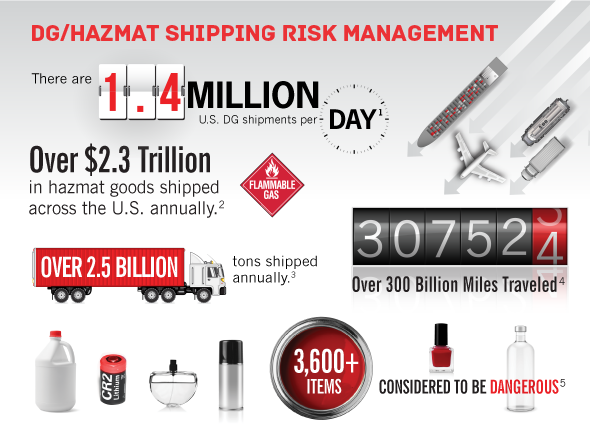 TRUTH IN NUMBERS
According to a Labelmaster Industry Compliance Confidence Survey, a large number of companies are not confident in their ability to be consistently compliant across their entire supply chain.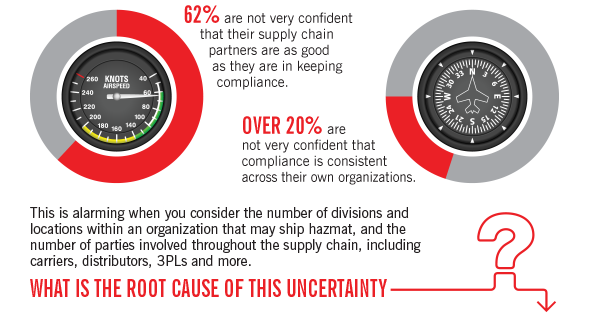 Lack of Focus at Senior Levels
Compliance is often not a high priority for companies because it is not deemed important to its core business, or they simply do not have the infrastructure needed to create a culture of compliance. And this lack of focus starts at the top.


OVER 70%
believe their company's training and operations budget for hazmat compliance is not forward-thinking—with over 10% saying it is behind today's requirements.
NEARLY 30%
believe their companies do not have the infrastructure in place to provide real-time instruction and processes across their organization as well as with business partners.

In fact, 77% believe
the technology in place is not forward-thinking—with 13% claiming their technology is behind today's requirements.


believe
their company's IT department does not have capacity to focus on the technology to support hazmat compliance.
Compliance Responsibility Shifts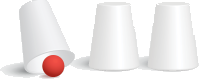 Compliance challenges are compounded by responsibility shifts within many organizations. While historically managed by a single department, hazmat compliance now often involves multiple divisions—creating a lack of clarity on "ownership" of compliance.


INFRASTRUCTURE + TECHNOLOGY = COMPLIANCE CONFIDENCE
With a changing and increasingly complex DG/hazmat shipping landscape, compliance is more critical than ever. By making hazmat compliance a priority and investing in forward-thinking technology, shippers can be confident that their operations teams, suppliers, distributors and partners are all fully compliant with the latest rules and regulations.
Labelmaster offers a fully integrated suite of software, electronic and print regulatory publications, training materials and consulting services to help companies efficiently and cost-effectively manage all DG/hazmat shipping and ensure compliance with the latest regulations.
Don't lack confidence in your hazmat compliance—get the technology and resources you need from Labelmaster today. Learn more at labelmaster.com.
Download a printable PDF of the
Infographic | Extremely Dangerous: Confidence is in Short Supply