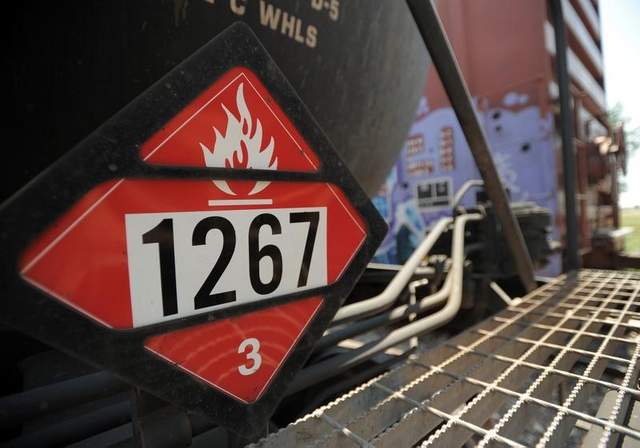 Wednesday, June 3, 2015 at 2:00 p.m. CT
It is more important than ever for companies that ship crude oil and flammable products to ensure they are compliant. In this webinar you will learn about:
Proposed tank cars for North America.
Compliance with DOT/TSA regulations – shipper and carrier requirements
Exceptions taken by DOT inspectors and consultants at loading/unloading facilities.
Notifications to States that this material travels through
Join John Plasencia, Labelmaster Services and Ed Pritchard, who spent over almost 40 years with the Federal Railroad Administration for this informative webinar.