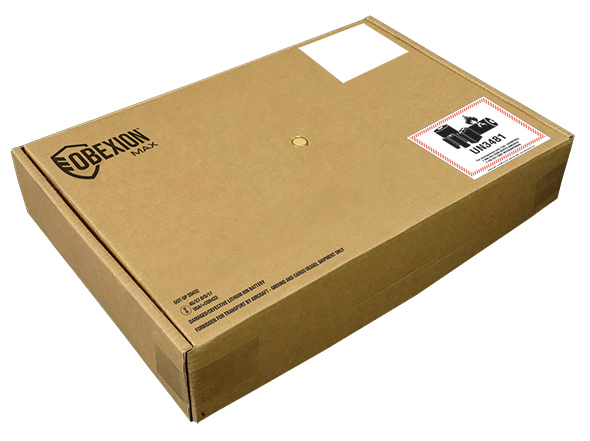 Labelmaster Vice President of Operations Pia Jala is one of the Dangerous Goods industry's most experienced voices. In the latest issue of HCB Monthly, she examines the impact across the supply chain of Obexion advanced lithium battery packaging:
"What if the supply chain industry turned its attention beyond the labels placed on the outside of a box or the fillers used inside a box, and focused instead on the box itself as a way to provide improved safety?"
To read the full article, please register at Hazardous Cargo Bulletin and click on the "Packaging" tab in the main menu. Free and paid subscription options are available.
---
Labelmaster is a full-service provider of goods and services for hazardous materials and Dangerous Goods professionals, shippers, transport operators and EH&S providers. See our full line of solutions at labelmaster.com.