Week of May 10th, 2021
Linking technology news with Dangerous Goods compliance
Automation continues to drive the supply chain forward…and will become an increasingly important focus moving forward. What does this mean for dangerous goods companies?
Let's examine the recent supply chain technology and industry news.
---
SUPPLY CHAIN NEWS
---
OUR PERSPECTIVE
To learn more about dangerous goods software or how to establish a safer, more compliant supply chain, visit https://www.labelmaster.com.
Have questions about dangerous goods transport? Call the Labelmaster Regulatory Hotline at 1.800.621.5808.
---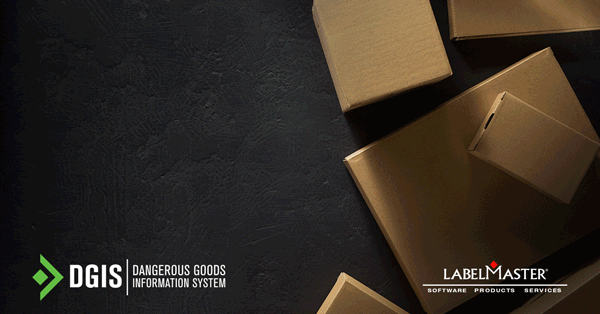 You don't have to be tech savvy to use the industry's most robust, flexible, and advanced hazmat shipping software. DGIS is so simple to use, it makes your job easier—while it helps keep your shipments from being rejected by carriers or regulators.
See for yourself! Tell us a particular UN Number you ship and we'll create a quick personal video of DGIS making it simple.

---