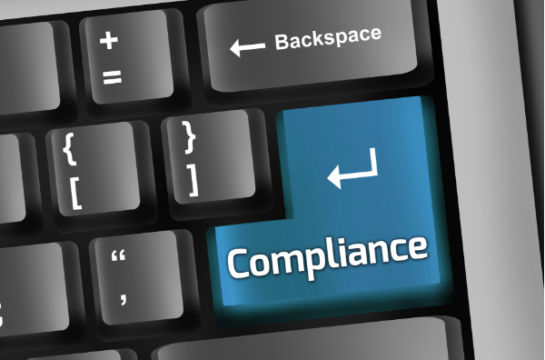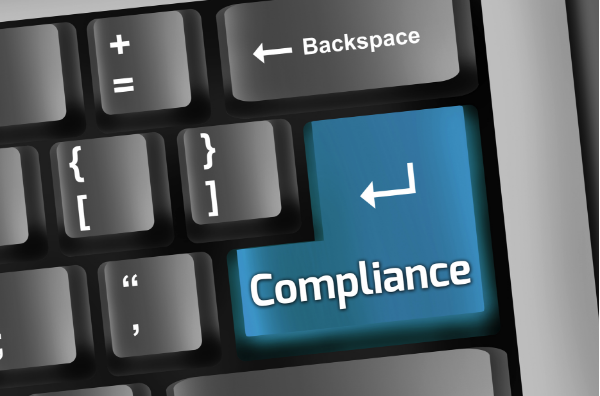 Raise your hand if you love change and uncertainty! Yeah, that's what we thought.
Unfortunately, the first half of 2020 has brought about more change and uncertainty than any organization in the Dangerous Goods supply chain ever wants to deal with.
It can be overwhelming. Are you facing challenges you never imagined a few weeks ago? Not just doing more with less, but tackling tasks you never thought you'd need done without the very people you'd count on to do them?
You don't have to figure it all out yourself! Labelmaster Services can help keep your teams trained and your processes up to date. Here are three ways we can help you handle this year's change and uncertainty.
#1: Updating policies and procedures
How do you implement effective measures against the spread of disease—maintaining appropriate distances, wearing masks, washing hands, etc.—without disrupting the normal workflow of your operation?
To keep shipments compliant and workers safe, every well-functioning Dangerous Goods operation needs up-to-date, easily understood policies and procedures. Have you had time to write up new policies and procedures for your organization that reflect current safety measures?
If the answer is no—and these days, almost everyone answers "no" to that question—you might be glad to know we can help you with initial development of updated policies and procedures, along with on-going maintenance and improvement so you can stay current as regulations and best-practices change over time.
We can help make your workplace safer, and keep your efficiency high.
#2: Live, customized, instructor-led hazmat training
Comprehensive Dangerous Goods training is the best way to ensure your workers perform their roles competently. Well-trained teams don't just keep shipments safe and compliant—they also keep your operations running at maximum efficiency.
When circumstances change, training often has to change with them. And—in case you hadn't noticed—circumstances in the last few months have changed like no one's ever seen.
That's why now is the ideal time for expert, instructor-led training to make sure your teams can handle the new challenges of your new normal. Private, online, instructor-led hazmat training from Labelmaster Services is:
Cost and time-effective, as you can train employees at multiple locations at the same time
Customized to your products, packages and modes of transport
Flexible to your schedule—sessions can be spread over several days
Fully compliant, with online exams and hazmat certification
Our courses let you download printable Student Guides. You can also purchase the regulatory publications your workers need, or use the ones in our lending library.
#3: Convenient online self-service hazmat training
These days, just keeping workers current on their training can be a monumental challenge. While PHMSA has extended certification deadlines until the end of July, you might soon have large numbers of workers coming up for renewal—and no spare time on the schedule for them to take classes.
Online, self-service learning may be your best, most cost-effective solution. We offer eight online hazmat training modules including DOT hazmat training, IATA Dangerous Goods training, IMO/IMDG training, lithium battery training and more. Our online courses offer you:
Flexibility to train anytime, anywhere with a web connection
A fully interactive environment with built-in learning checks
Easy record-keeping with certificates of completion stored with your account
Our online training modules can give you certainty in at least one area, when uncertainty rules everywhere else. Won't that be refreshing in this crazy, unprecedented year?
Make sure your shipments are safe and in complete compliance with a full line of solutions from Labelmaster—a full-service provider of goods and services for hazardous materials and Dangerous Goods professionals, shippers, transport operators and EH&S providers.