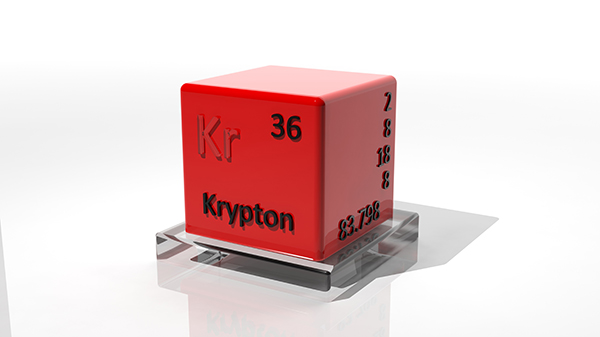 Everyone in the Dangerous Goods business has at least one copy of the Emergency Response Guidebook nearby at all times, right? (If not, stop reading and click here right now!) But how many of us actually sit down and read it?
Well, we did, and we discovered some hazmat items in the essential ERG that struck us as, well, funny.
Of course, there's nothing funny about hazmat, and anyone who transports or handles it should treat these materials as seriously as anything else in the ERG. But some Dangerous Goods are just more interesting than others:
Alcoholic Beverages (Hazmat ID #3065, ERG Guide 127)
These are probably more dangerous in the cab than they are in the trailer, but a truckload of vodka would be a nasty fire hazard. Isolate any spill for at least 50 meters in all directions, and stay upwind.
Buzz (Hazmat ID #2810, ERG Guide 153)
This is a liquid weed killer, but "a load of Buzz" sounds like something that would interest the DEA more than the DOT. All kidding aside, though, Buzz is a Toxic Inhalation Hazard that the ERG says can be used as a weapon, so isolate large spills up to five miles in all directions.
Fish Scrap (Unstabilized: Hazmat ID #1374, ERG Guide 133; Stabilized: Hazmat ID #2216, ERG Guide 171)
Unstabilized fish scrap is not only spontaneously combustible, it sounds like your brother-in-law's alternative rock band. Stabilized fish scrap, on the other hand, is just boring miscellaneous hazmat. Either way, stay upwind.
Cotton (Hazmat ID #1365, ERG Guide 133)
Hay (Hazmat ID #1327, ERG Guide 133)
Straw (Hazmat ID #1327, ERG Guide 133)
Wool (Hazmat ID #1387, ERG Guide 133)
Since most hazmat has names like "Dibromochloropropanes," it's kind of funny to think that the stuff grandmas knit sweaters with can be dangerous. Nevertheless, these items are all quite flammable and should be handled with the utmost respect, even if you do find yourself humming "Turkey in the Straw."
Krypton (Hazmat ID #1056, ERG Guide 121)
Even Superman can suffer frostbite, dizziness or asphyxiation from krypton, a colorless, odorless gas used in fluorescent light bulbs and luminous signs. Isolate any spill for at least 100 meters in all directions, and stay upwind.
London Purple (Hazmat ID #1621, ERG Guide 151)
London purple is a poisonous mixture containing arsenic, but it has a fascinating history: Discovered accidentally in coal tar by a 19th century chemist, it became the first textile dye not derived from a plant or animal, and is credited by some as launching the organic chemistry industry. Colorful story aside, though, the stuff is highly toxic—isolate any spill for at least 50 meters.
Toe Puffs (Hazmat ID #1353, ERG Guide 133)
Those little thingies they stick in shoes so they don't get crushed get their own line in the ERG? The shoulder pad people must be so jealous! Though toe puffs are of course highly flammable, we imagine the greatest danger is that first responders will strain a rib laughing.
For proper emergency response procedures for all 3,500 hazardous materials, order your 2016 ERG today for everyone in your company who handles or transports hazmat. Rock on, Unstabilized Fish Scrap, rock on!
---
Make sure your shipments are safe and in full compliance with a full line of solutions from Labelmaster—a full-service provider of goods and services for hazardous materials and Dangerous Goods professionals, shippers, transport operators and EH&S providers.