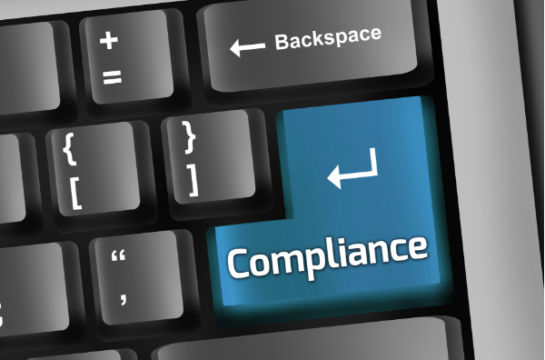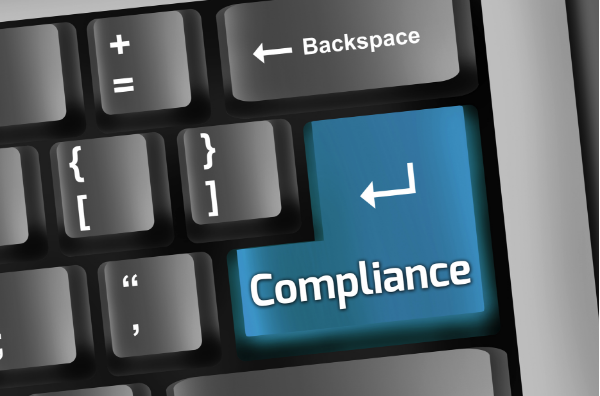 Formal consultation (the equivalent in Canada to the familiar US "Comment period" for proposed rulemakings) has ended in Canada on a new proposal which, according to Transport Canada, will require stakeholders who will:
import, offer for transport, handle or transports dangerous goods in Canada
To register with Transport Canada under the identification database requirement.  The agency gives the following reasoning for implementing this new program, which is still in the development stage but is currently expected to finalize for implantation in the 2020-2021 timeframe:
to improve Transport Canada's knowledge of stakeholders involved in the transport of dangerous goods. This will help Transport Canada promote public safety in the transport of dangerous goods by facilitating risk-based oversight of dangerous goods sites. The development of TDG CID addresses recommendations made by the Office of the Auditor General of Canada that Transport Canada improve its knowledge of stakeholders involved in the transport of dangerous goods. 
Transport Canada also provides guidance on those entities who will NOT have to register:
People who are currently exempt under Part 1 (sections 1.15 to 1.50) of the TDG Regulations. For example, you won't be required to register if you transport dangerous goods:
for personal use (includes BBQ propane tanks)
as part of a medical device or for emergency response purposes
in direct support of farming activities with limited exposure to public areas
under the direction or control of a Minister (for example, of National Defense)
Transport Canada has also identified the specific information that stakeholders affected will be required to provide:
Basic stakeholder identification:

legal name and operating name
primary business and physical site address(es)
province(s) of operation
designated contact person and alternate
phone number and email address

TDG-specific activities:

UN number, shipping name, packing group of top dangerous goods shipped (based on measurements like frequency, volume and/or quantity)
classes and divisions of dangerous goods
annual quantities and volumes
shipment frequency
Once the system is in place, periodic renewal of registration at an interval yet to be determined as well as a responsibility to update the client profile if changes to their status occur will be put in place. The fee structure –Transport Canada has said that there will be fees associated—is also still under development. At present, fees will vary based on the amount, type, frequency of shipment, and degree of hazard posed by the dangerous goods any given stakeholder may operate with. Stakeholders who have multiple sites will be required to establish reporting for each site.
As one may guess, this comprehensive proposal has raised a certain amount of concern among Canadian stakeholders about its costs, privacy issues, and administrative burdens potentially represented by the new requirement. Some of those potentially affected have noted that the Canadian government already has much of this information available to it under its unique-to-Canada "ERAP" (Emergency Response Assistance Plan) requirement, as well as associated identification information provided to the Canadian emergency response resource CANUTEC (Canadian Transport Emergency Center). The new requirement, they contend, is unnecessary in light of the resources already available. Transport Canada counters that these resources do cover some aspects of the information requirement, but not as comprehensively. There is also concern over the cost burden, but until fees are codified, this area of concern is difficult to address in any specific way. Many stakeholders are simply a bit concerned about "being on the radar" with Transport Canada. Despite these misgivings, however, Transport Canada seems firmly on curse to implement the new requirement in the near future. Labelmaster will keep a firm eye on the proposal as it moves towards finalization and an eventual appearance in the Canada Gazette.
Find more information about this new requirement here.
Labelmaster is a full service provider of products, shipping and training software, and professional consulting services to assist the DG and HS&E professional to comply with national and international regulations.  See our full line of solutions at www.labelmaster.com