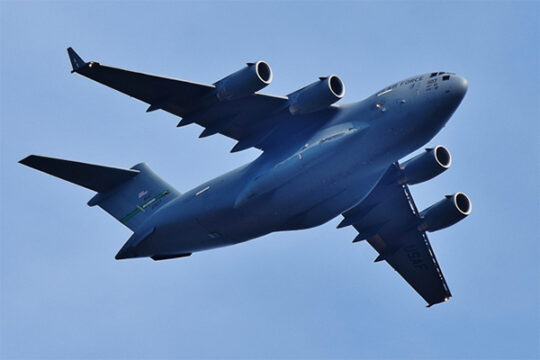 Mid-October finds the nation confronting a renewed surge in the coronavirus pandemic. As people move indoors from their summertime activities, more frequent chances to pass along infection become a greater possibility. As HSE professionals, let's do our part to help our workplace limit spread. The week was a relatively quiet one in regulatory terms; here's the latest:
PHMSA
The agency will soon be embarking on a new program requiring certain explosive UN numbers to provide UN6(d) test results to PHMSA in order to retain their EX numbers. This program is currently scheduled to kick off after the New Year, with wrap up by May 2021. Numbers affected are UN0349, UN0367, UN0384, and UN0481. See the helpful PHMSA PowerPoint explaining the new program via this link.
Department of Defense
The DoD has published its most recent update to what it designates the "AFMAN." The AFMAN is the military's set of regulations that govern its internal transport of dangerous goods. In brief, it's a sort of pastiche of the 49 CFR and IATA DGR, with many modifications accounting for the unique needs the military often faces for its transport needs. If you are a military person or contractor, you'll want to have the newest version—the publication is updated only infrequently. Here's a link to this new version.
OSHA
The agency published an ICR related to the powered industrial truck (forklift) standard. The ICR address both vehicle safety needs as well as operator training. See it here.
Labelmaster is a full-service provider of products, shipping and training software, and professional consulting services to assist the DG and HS&E professional to comply with national and international regulations. See our full line of solutions at www.labelmaster.com.