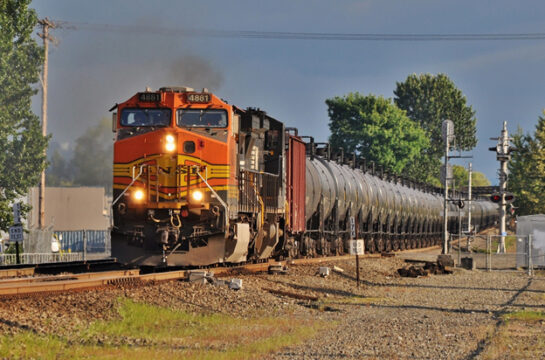 In what we may all welcome as a hopeful sign of progress, mid-May finds, for the first time in several weeks, a relatively quiet regulatory world, with only a few actions in the news. Given the heavy load of notices that have characterized the blog in the last six weeks or so, perhaps we're all ready for the little break! Labelmaster will continue to keep an eye on things as always, and bring you any changes as soon as we can. Meanwhile, stay safe! Here's the latest:
COVID-19 Specific News
FAA
The agency published SAFO 20009 on the 11th. The Safety Alert provides further revisions to guidance for carriers and crews in dealing with the pandemic, with this SAFO particularly focused on health safety monitoring and response. See the new SAAFO here.
Other News
PHMSA
In a further confirmation of federal primacy in dealing with issues surrounding interstate commerce the agency published notices of preemption dealing with two actions; an effort by the City of New York to require permits for the transport of certain hazardous materials within its jurisdiction, and a regulatory action by the State of Washington to restrict in a manner exceeding federal standards the allowable vapor pressure of petroleum crude oil transported by rail for loading or unloading in the state. In both cases, PHMSA stated that actions by state and local jurisdictions to enact rules or fees that impact the primacy of federal hazardous materials law and or may in their view negatively impact interstate commerce will be preempted. See both actions at the links below:
https://www.govinfo.gov/content/pkg/FR-2020-05-15/pdf/2020-10489.pdf
https://www.govinfo.gov/content/pkg/FR-2020-05-15/pdf/2020-10381.pdf
Labelmaster is a full-service provider of products, shipping and training software, and professional consulting services to assist the DG and HS&E professional to comply with national and international regulations. See our full line of solutions at www.labelmaster.com