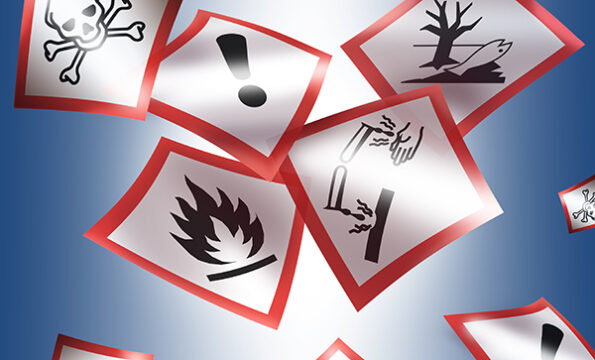 As the nation slides towards Halloween at the end of this coming week, it's good to remember that even though this year will be different because of the ongoing pandemic, in many places children and families will be out celebrating the holiday. Kids get extra excited and many costumes may restrict vision, so let's all be extra careful as we move around our communities. Let's all help to make the holiday as safe and fun as we can! It was a quiet week in the regulatory world; here's the latest:
Chemical Safety Board
The Chemical Safety and Hazard Investigation Board will hold a remote meeting for Q3/2020 on October 29th.  Click here for details on attending.
OSHA
The agency is proposing a large new ICR that will collect information about the hazard communication programs (that's the GHS based Hazard Communication Standard under 29 CFR 1910.1200) of private employers.  If approved, this new ICR may impact over five million workplaces!  See the details and how to comment here.
The agency announced a pre-meeting for November 19th that will discuss issues related to the upcoming Globally Harmonized System (GHS) meeting by the UN in December in Geneva, Switzerland.  These meetings are currently planned to be virtual.  See details of meeting in November and how to comment or attend.
Labelmaster is a full-service provider of products, shipping and training software, and professional consulting services to assist the DG and HS&E professional to comply with national and international regulations.  See our full line of solutions at www.labelmaster.com.