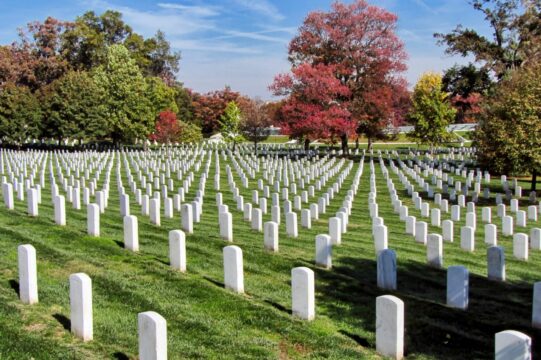 The Labelmaster Family joins all Americans in taking time to recall and honor those who have fallen in our nation's defense, and to hope for a time when violence and bloodshed, regardless of where it takes place, will no longer be considered an acceptable means of human interaction. Here's the latest regulatory news:
PHMSA
The agency published its latest set of special permit actions to round out the month. See the three sets here:
OSHA
This notice is to advise interested persons that OSHA will conduct a virtual public meeting in advance of certain international meetings. The first meeting will be held in advance of the official 42nd session of the United Nations Sub-Committee of Experts on the Globally Harmonized System of Classification and Labelling of Chemicals (UNSCEGHS) to be held as a hybrid (in-person and virtual) meeting July 6–8, 2022, in Geneva, Switzerland. OSHA, along with the U.S. Interagency Globally Harmonized System of Classification and Labelling of Chemicals (GHS) Coordinating Group, plans to consider the comments and information gathered at this public meeting when developing the U.S. Government positions for the UNSCEGHS meeting. DATES: The virtual public meeting will take place on June 15, 2022. See full details here.
The Occupational Safety and Health Administration (OSHA) is extending the comment period on the proposed rule on Improve Tracking of Workplace Injuries and Illnesses for an additional 30 days, to June 30, 2022.  See the extension here.
Labelmaster is a full-service provider of products, shipping and training software, and professional consulting services to assist the DG and HS&E professional to comply with national and international regulations. See our full line of solutions at www.labelmaster.com.