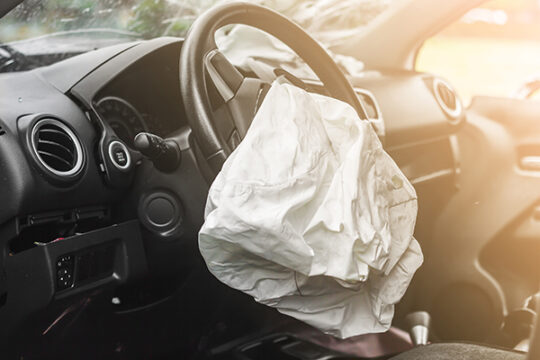 Mid-June finds the nation enduring another week forward in our "summer like no other." As areas reopen from pandemic related lockdowns, be sure to be safe yourself, follow health guidelines and do all you can to help your fellow employees be safe too. Concurrently be aware of civil actions that may encompass the location of your workplace and plan any necessary safety measures accordingly. Here's the latest update:
PHMSA
The agency announced that it is developing a national policy regarding safety devices (UN0503 and UN3268). PHMSA has continued to see advancements in technologies for articles containing hazardous materials that have been submitted to it, requesting an approval or special permit to transport them as safety devices (UN0503 and UN3268). The agency is therefore requesting information from stakeholders regarding the classification, testing, and conditions for transportation of these devices.  Click here for more information.
The agency also published an ICR seeking input on its service delivery to stakeholders. The agency noted that it hopes to use the feedback provided to improve its responses and service provisions to the regulated community.  See full details here.
FMCSA
The agency published an ICR request to collect information regarding delays to skills testing for commercial drivers.  The information will be collected on a state by state basis.  Commercial drivers often face delays in scheduling the road skills test necessary to qualify for their license. See the ICR here.
U.S. DOT
The agency invites public comments about its intention to renew its ICR regarding procedures for Transportation Drug and Alcohol Testing Program (ICR 2105–0529). The information to be collected will be used to document tests conducted and actions taken to ensure safety in the workplace and/or are necessary under the Omnibus Transportation Employee Testing Act of 1991, which requires DOT to implement a drug and alcohol testing program in various transportation-related industries. See the action right here.
Labelmaster is a full-service provider of products, shipping and training software, and professional consulting services to assist the DG and HS&E professional to comply with national and international regulations.  See our full line of solutions at www.labelmaster.com.