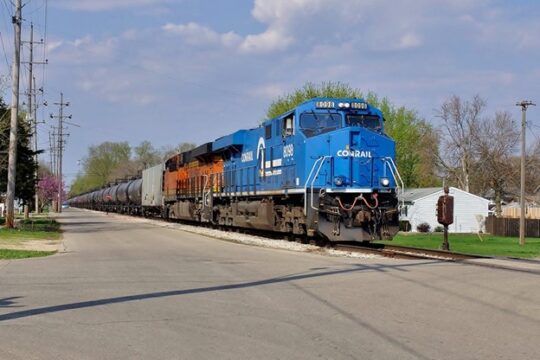 January wrapped up with a pair of fairly quiet weeks on the regulatory front—maybe it's just too cold! It was a good month to tab those multiple new regulatory texts we all procured at the beginning of the year. Staying organized and knowing how to easily find the regulatory snippets you use and rely on most often helps make the "DG Life" just a little easier. That's never a bad thing! Here's the latest:
PHMSA
The agency is correcting the final rule that appeared in the Federal Register on December 27, 2022. The final rule made editorial revisions and clarifications to the hazardous materials regulations including the hazardous materials table. This new correction address four errors to the entries in the hazardous materials table (See 49 CFR 172.101). This revision was effective January 26, 2023. 
Take a look at the fixes here.
The agency also published a special permit action dealing with rail tank cars and cryogenic liquid transport. This is a joint action with the FRA.
OSHA
The agency is soliciting public comments concerning its proposal to extend and revise the Office of Management and Budget's (OMB) approval of the information collection requirements specified in the Standard for Process Safety Management (PSM) of Highly Hazardous Chemicals. Comments must be submitted by March 31, 2023. Managing such chemicals safely is an important part of OSHA's overall hazard communication operation.
Labelmaster is a full-service provider of products, shipping and training software, and professional consulting services to assist the DG and HS&E professional to comply with national and international regulations. See our full line of solutions at www.labelmaster.com.