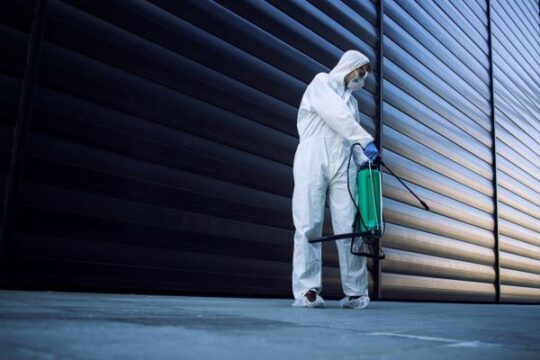 The first full week of April featured several significant religious holidays that many people observe, and as such, things were just a little quieter on the regulatory news scene. Here's the latest:
PHMSA
The agency announced a meeting of the Lithium Battery Air Safety Advisory Committee for April 20th. This group is a stakeholder committee that helps PHMSA with advice and information about the ever-changing lithium battery shipping scene. See how to join the meeting here.
OSHA
The agency submitted an ICR dealing with its Highly Hazardous Chemical Safety Program. The standard on Process Safety Management of Highly Hazardous Chemicals ensures that employers collect the information necessary to control and reduce injuries and fatalities in workplaces that have the potential for highly hazardous chemical catastrophes. See more info on this ICR here.
Labelmaster is a full-service provider of products, shipping and training software, and professional consulting services to assist the DG and HS&E professional to comply with national and international regulations. See our full line of solutions at www.labelmaster.com.