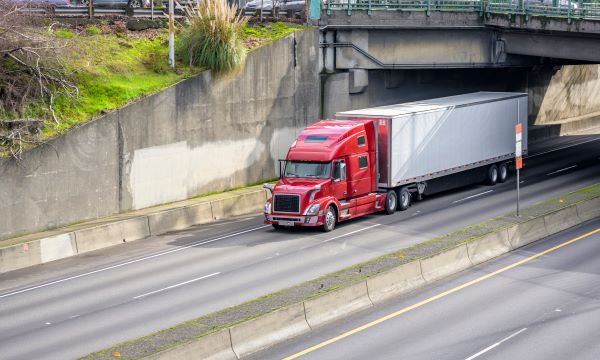 Welcome to the first full week of spring! As we put winter behind us, let's all start turning our focus to the safety concerns of warmer weather – things like severe storm readiness planning, keeping gutters and drains clear for heavy rain run-off, and planning for the coming summer and safeguarding our fellow employees from heat related illness and injuries. As HSE professionals, it's incumbent on us to be ready with a safety plan for every season. Here's this week's regulatory news.
PHMSA
The agency issued its latest tranche of Special Permit (SP) actions. For the latest updates, see the three links below:
The agency also published a renewal of its ICR package covering its hazardous materials incident reporting requirements in 49 CFR 171.15 and 49 CFR 171.16. A variety of release scenarios require notification to DOT.
EPA
The agency issued an ICR dealing with its standard permitting program for RCRA certified waste facilities. RCRA is the program that hazardous waste handlers participate in to safely process and dispose of their hazardous waste.
NRC
The agency is issuing Revision 4 of Regulatory Guide (RG) 1.129, ''Maintenance, Testing, and Replacement of Vented Lead-Acid Storage Batteries for Production and Utilization Facilities.'' This revised guidance provides information to manage vented lead-acid battery degradation such that a battery in service would retain its readiness for supporting design-basis events. Revision 4 to RG 1.129 is available on March 27, 2023.
OSHA
The agency published an ICR related to its crystalline silica in industry reporting standard. Silica can be hazardous if not properly controlled during handling because its dust easily lodges deep in human and animal lung tissues and can lead to severe health problems.
Labelmaster is a full-service provider of products, shipping and training software, and professional consulting services to assist the DG and HS&E professional to comply with national and international regulations. See our full line of solutions at www.labelmaster.com.