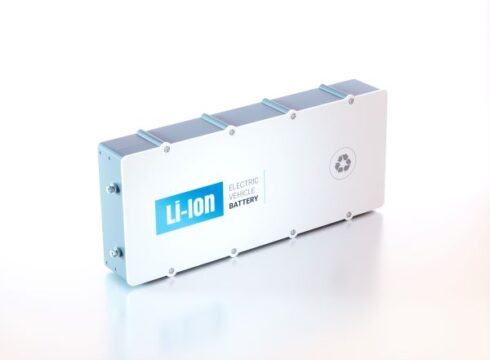 Did your workplace mark Fire Prevention Week? The annual reminder to take fire danger seriously is based on the anniversary of the Great Chicago Fire, which occurred 150 years this year from October 8th through the 10th in 1871 and destroyed a 3.3 square mile area—at that time, a span encompassing most of the city. The tragedy subsequently prompted the imposition of significant new fire and building code restrictions which made and to some degree still make Chicago a holder of one of the strictest such bodies of code in the nation. You can still mark the week at your workplace by carrying out a thorough inspection of the site for fire hazards, conducting fire drills, and making sure that your fire protection systems are up to date and operable. Fire still destroys or damages many American businesses each year. Don't let your workplace be one of them.  It was another relatively quiet week in the regulatory world, although PHMSA was active with some news. Here's the latest:
PHMSA
In a major action to help stakeholders, the agency has released a Lithium Battery Handling Guide that offers PHMSA's take on how to comply with the many regulations surrounding this seemingly ubiquitous commodity. It is an impressive outreach effort by the Agency that attempts to simplify and summarize the U.S. lithium battery hazardous materials regulations by organizing them into scenario-based shipping guides based on battery type, size, and chemistry. It is available on the Agency's website here.
The agency also pushed out the latest raft of special permit actions. As per usual they focus on things like cylinders, tanks, and unique shipping authorizations. See the actions at the links below:
https://www.govinfo.gov/content/pkg/FR-2021-10-12/pdf/2021-22158.pdf
https://www.govinfo.gov/content/pkg/FR-2021-10-12/pdf/2021-22155.pdf
https://www.govinfo.gov/content/pkg/FR-2021-10-12/pdf/2021-22157.pdf
EPA
The agency issued a notice regarding the procedural requirements surrounding the disposal of hazardous pharmaceutical wastes.  Such wastes form an important aspect of controlling such disposal, since drug makers typically use ingredients that one way or another can affect human or animal health. See the notice here.
Labelmaster is a full-service provider of products, shipping and training software, and professional consulting services to assist the DG and HS&E professional to comply with national and international regulations.  See our full line of solutions at www.labelmaster.com