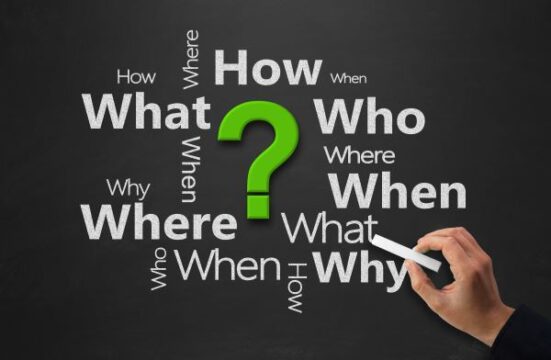 Heading into the end of the month of March, we find that PHMSA is releasing an interesting new feature for DG shippers—a "Frequently Asked Questions" list related to some of its Letters of Interpretation or LOI. Looks like the agency is trying to avoid some of the inevitable repetition that occurs with stakeholders ending up asking the same or similar questions regarding common DG issues. It looks like a really useful feature. See below for more details, as well as the rest of the week's regulatory news:
PHMSA
As noted above, PHMSA has published an FAQ list related to questions that appear in some of the agency's more frequently referenced Letters of Interpretation. It should be a useful feature going forward and I encourage you to take a look at it. Here's the link.
U.S. DOT
The agency extended the comment period for its proposed rule settings standards for oral fluid (saliva) testing processes related to Transportation Worker drug testing. The extension lasts until April 29th, 2022. See it here:
OSHA
OSHA is partially reopening the comment period to allow for additional public comment on specific topics and is scheduling an informal public hearing on its interim final rule establishing an Emergency Temporary Standard (ETS), ''Occupational Exposure to COVID–19.'' The public hearing will begin on April 27, 2022. See details here.
The agency published an ICR related to hazardous chemical exposure controls in laboratories.  Labs in many industries and medical or educational settings use hazardous chemicals in some way, so this ICR could impact a large sector. See the ICR here.
U.S. EPA
The agency proposes to require planning for worst case discharges of Clean Water Act designated hazardous substances for onshore non-transportation-related facilities that could reasonably be expected to cause substantial harm to the environment by discharging such hazardous substances into or on the navigable waters, adjoining shorelines, or exclusive economic zone of the United States.  Comments must be received on or before May 27, 2022. Find details here.
Labelmaster is a full-service provider of products, shipping and training software, and professional consulting services to assist the DG and HS&E professional to comply with national and international regulations. See our full line of solutions at www.labelmaster.com.