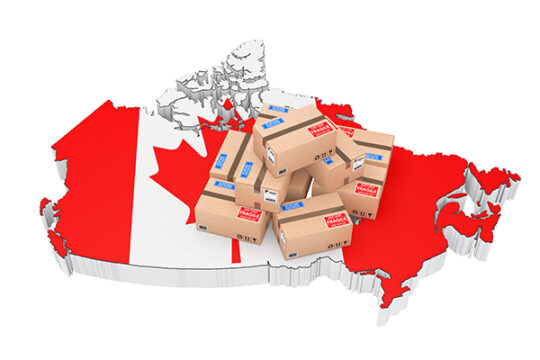 As may have been expected with the nation focused so heavily on the national election last week, regulatory activity was at a minimum. Sadly however, the pandemic took no break, with infections rising sharply across our nation. As HS&E professionals, let's all do what we can to help protect our workplaces and model effective mitigation measures. Only together will we safely reach the other side of this difficult time. Here's the latest regulatory news:
Transport Canada
The Ministry issued a new summary of the current status of and its intentions towards the various temporary certification expiration and or material handling exemptions it established dealing with various aspects of transport regulations account the COVID pandemic. See the new summary brief here.
EU ADR
The UNECE has established a new multi-lateral agreement allowing signatory states to treat wastes containing dangerous goods under its terms. Thus far, Italy and Austria have become parties. For an English language version of the new agreement, see more here.
OSHA
The agency renewed the charter for its Construction Safety and Health Advisory Committee. This important committee helps the agency develop safety plans and protocols for this large and varied industry sector. See the renewal here.
Labelmaster is a full-service provider of products, shipping and training software, and professional consulting services to assist the DG and HS&E professional to comply with national and international regulations. See our full line of solutions at www.labelmaster.com