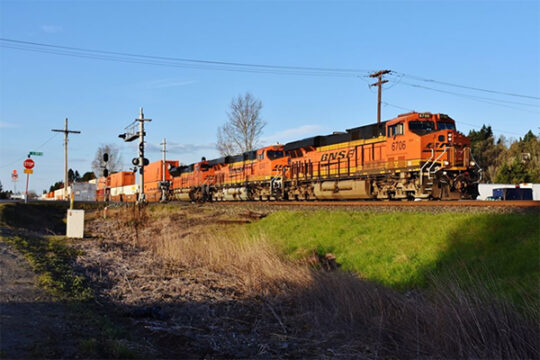 The second week in March finds the nation continuing to cope with the growing COVID-19 viral outbreak. Help your employees stay safe by emphasizing the basics: hand washing, covering one's mouth for sneezes and coughs, stay home if ill, and don't panic. We can do this! In other news, on Sunday we all "sprang forward." Did you remember? Reset those clocks!
It was a pretty quiet week in the regulatory world. Here's the latest actions:
U.S. DOT
The agency announced the availability of revised guidance documents which help the public understand how DOT executes its regulatory roles.  See the announcement here.
PHMSA
PHMSA updated its own guidance portal to reflect the newly issued DOT general revisions (which see above).  See PHMSA's specific guidance portal right here.
Labelmaster is a full-service provider of products, shipping and training software, and professional consulting services to assist the DG and HS&E professional to comply with national and international regulations.  See our full line of solutions at www.labelmaster.com