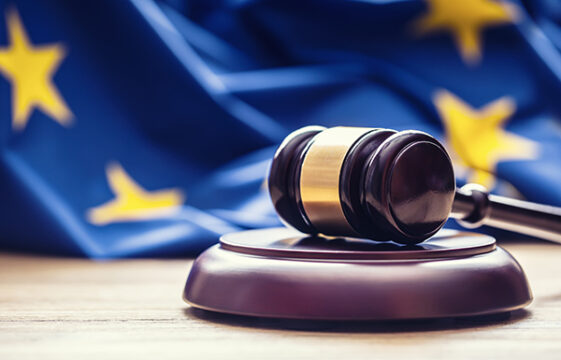 Moving into the third week of April, the nation is rapidly moving into a phase where vaccines against the COVID virus are becoming much more widely available.  At the same time, the virus, in its variant forms, is also surging once more.  Let's all do our part to help limit the further spread of the illness and to help our fellow employees stay safe. On the regulatory scene, the biggest news was the release of a Corrigendum to the EU ADR. There is also other news, so here's the latest:
EU ADR
The UNECE published a small corrective corrigendum to the ADR regulations. The corrigendum makes a few corrections to the DGL table and definitions. Find the Corrigendum here.
OSHA
The agency published an ICR related to its powered industrial truck safety standard. Such trucks, often in the form of forklifts, are in widespread use in American workplaces and are a prime focus for OSHA's safety efforts. See the ICR here.
In a second publication, the agency released an ICR related to the Bloodborne Pathogens Standard. This standard applies to all OSHA subject workplaces and is one of the most widely applicable such standards currently in force. See the ICR here.
DHS
The department has published a proposed rule that would set out standards for the use of mobile/digital drivers licenses under the so-called REAL ID Act. The act is designed to improve the validity of identifications for use in official purposes and air travel, among other uses. See the NPRM here.
USPS
Though not directly DG related, the Postal Service has published guidance related to its NPRM that would limit the sale and distribution of e-cigarette devices in the US Mail. This action is designed to establish safeguards to protect young people from unauthorized access via the mail to nicotine distribution devices, rather than at e-cigarettes, which often contain lithium batteries, as dangerous goods. Nevertheless, the guidance may impact many DG shippers of such devices and is included here as an item of potential interest. See the guidance here.
Labelmaster is a full-service provider of products, shipping and training software, and professional consulting services to assist the DG and HS&E professional to comply with national and international regulations.  See our full line of solutions at www.labelmaster.com