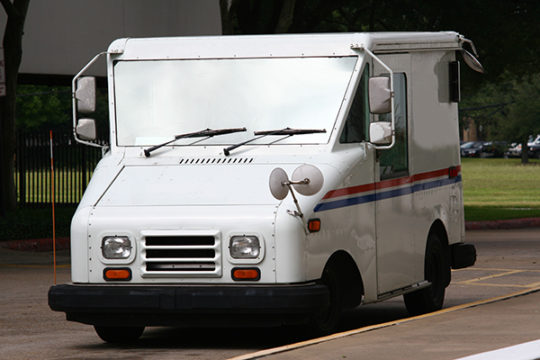 The end of June finds the nation's schoolchildren mostly finishing their tenures for the year; that means a lot more potential danger on the roads for drivers and equipment operators. If your company operates on the roads, make sure your employees are aware of the increased risk. Here's the period's regulatory news:
FMCSA
The agency published an addendum to the newly created procedures for how the national drug and alcohol testing clearinghouse database will be handled. The new database is in the process of coming online for operators of CMV's. See the new details here
Semi-Annual Regulatory Agendas
It's that time of year again; the federal agencies are releasing their agendas for the second part of 2019. Below are links to the agendas published thus far this month:
US Postal Service
The Post Office is going to execute a test program wherein it will allow limited use of smaller Limited Quantity and Excepted Quantity markings on packages in the US mail. This is a feasibility study. See the details in the Postal Bulletin linked here, pages 4 and 5.
Labelmaster is a full-service provider of products, shipping and training software, and professional consulting services to assist the DG and HS&E professional to comply with national and international regulations. See our full line of solutions at: www.labelmaster.com