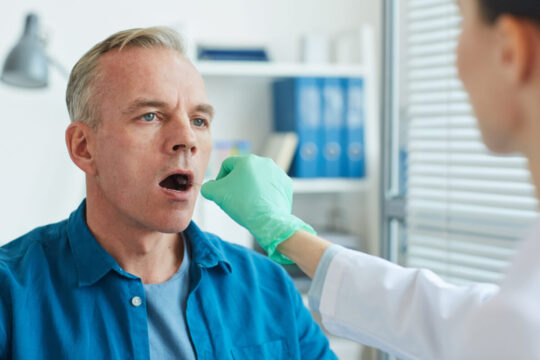 The end of the first week of May finished up with some changes coming to DOT required drug and alcohol testing programs that can affect many carriers, and an important safety advisory in reference to rail transport. So, let's have a look at the news:
DOT
The agency published a rule that amends the DOT's regulated industry drug testing program to include oral fluid testing. The agency states that it intends that this additional methodology for drug testing will give employers a choice that will help combat any potential employee cheating on urine drug tests and will also provide a less intrusive means of achieving the safety goals of the program. In addition, this rule amends the FAA, FMCSA, FRA and FTA regulations to ensure consistency within the Department of Transportation and by removing or adjusting references to the word ''urine'' and/or add references to oral fluid, as well as removing or amending some definitions for conformity and to make other miscellaneous technical changes or corrections. DATES: This final rule is effective on June 1, 2023.
See it HERE
EPA
The agency published a notice in reference to its developing plans to help limit plastic pollution. The amount of plastics that end up not only in landfills but as free pollutants in the environment, especially water resources, is a matter of growing concern.
See the notice HERE
FRA
The agency issued a Safety Advisory to ensure railroads and railroad employees are aware of the potential complexities associated with operating longer trains and to ensure they take appropriate measures to address those complexities to ensure the safe operation of such trains. Among other things, this Safety Advisory recommends that railroads review their operating rules and existing locomotive engineer certification programs to address operational complexities of train length, take appropriate action to prevent the loss of communications between end-of-train devices, and mitigate the impacts of long trains on blocked crossings.
Read the advisory HERE
Labelmaster is a full-service provider of products, shipping and training software, and professional consulting services to assist the DG and HS&E professional to comply with national and international regulations. See our full line of solutions at www.labelmaster.com.