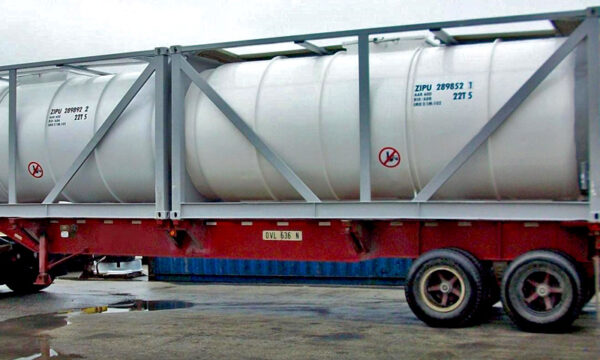 Rolling into the third week of May finds the regulatory world relatively quiet. If you haven't had a chance yet to get your summer heat safety program set up, maybe use the break to finish it! Here's the latest:
PHMSA
The agency published a request for comment on its plan to request renewal of six separate control numbers/ICR's dealing with the manufacture, testing, and certification of both IBC's and Portable Tanks. This will primarily affect manufacturers of such packagings.
See the action HERE
FMCSA
The agency is holding a public meeting of its Safety Advisory Committee in the first week of June. The committee advises the agency on a variety of safety issues including hazmat transport.
See the details and how to participate HERE
OSHA
The agency renewed an ICR related to its Manlifts Standard. Manlifts such as scissor lifts are common items in many industries.
See the renewal HERE
Labelmaster is a full-service provider of products, shipping and training software, and professional consulting services to assist the DG and HS&E professional to comply with national and international regulations. See our full line of solutions at www.labelmaster.com.