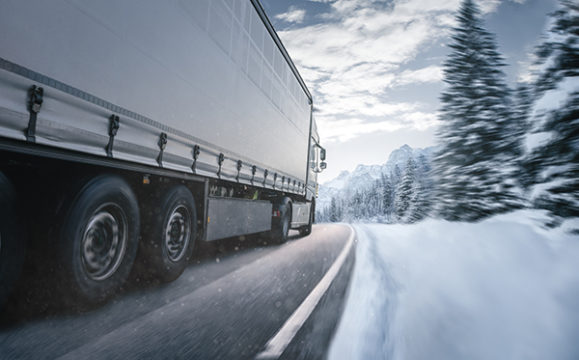 Happy New Year! For those of us in northern climes, we're well past the isn't-winter-wonderful? phase and well into the enough-already-with-the-freezing-rain phase.
Yet Dangerous Goods shipments don't care if your eyelashes freeze together or your fingertips go numb. Your customers and supply chain partners still expect your shipments to be safe, compliant and on time, so you have to make sure you have everything you need to cope with winter weather.
Here are a few must-haves to make winter less woeful:
What items help you make working through the winter more tolerable? We'd love to hear your subzero suggestions—leave a comment!
Labelmaster is a full-service provider of goods and services for hazardous materials and Dangerous Goods professionals, shippers, transport operators and EH&S providers. See our complete line of solutions at labelmaster.com.