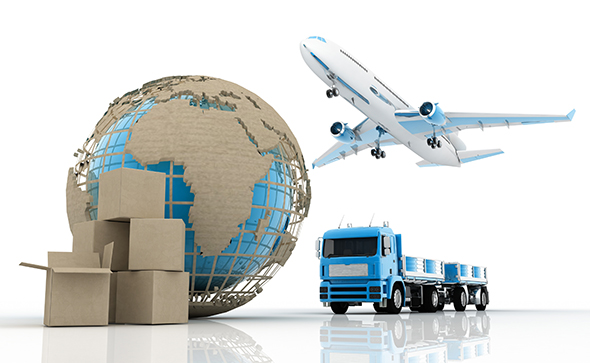 2017 will bring in a new edition of the ICAO Technical Instructions which sees ICAO's biennial catch up with the UN Model Regulations; this time to reflect the 19th revised edition. In consequence, IATA also plays catch up with updating and upgrading their DGR manual to parallel the new edition of the TI. Usually this is straightforward with the only surprises being in the never-ending, ever-expanding list of airline variations. However, on this occasion, there are a couple of nuggets of welcome inspiration.
IATA's DGB Modernizes Requirements:
The IATA DGB (Dangerous Goods Board) has decided to remove their requirement that the title of the person signing the dangerous goods declaration be included.  Also deleted is the location of signing. While in the ancient past of shipping dangerous goods, these elements may have perhaps been useful (I have my doubts…) in the 21st century with just in time procurement and fulfillment realities, they are impractical and irrelevant. It did not take the IATA DGB long to make the decision and from 2017, these items won't be required. No need to change the forms however, some guidance from IATA will be useful in regards to what cargo acceptance staff will expect to see.
Feedback from IATA on the 1st April implementation of the lithium ion battery restrictions has been mixed. There is confusion over the state of charge being 30% but this is a misapprehension since there is no requirement to check this, the onus being on the shipper to implement it. I have heard some comments on what sort of tolerance should be applied to the 30% figure.  That would be a technical discussion and this blog isn't the place for that. Suffice to say, tests have shown that a higher SoC would actually be sufficient, but the ICAO Dangerous Goods Panel chose the conservative recommendation of 30% as a practical and safe compromise.
Marking/Mark:
On a lighter note, one of the most visible change in the new editions of all the various modal regulations will be that the word "marking" has been changed to "mark"!  Brought to the world dangerous goods community by the guardians of the UN version of the Queen's English…   This is reminiscent of the change a number of years ago of "plastic" to "plastics". Well, if it helps standardize the text (should that be an "z" or an "s"…?), and if it facilitates and improves translation into other languages, not just American and Australian, the change will be worth it.