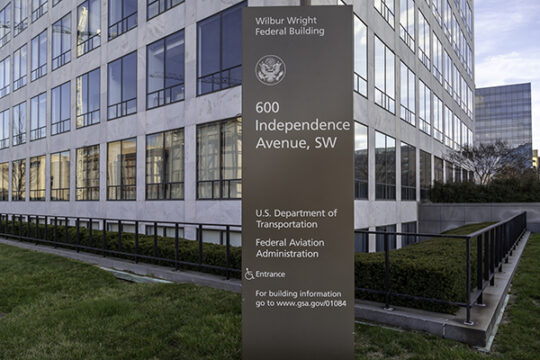 The nation enters the second week of February with vaccination efforts against the COVID-19 virus still accelerating. It's going to be a long slog to the end of this massive project, but we're on the road. If your workplace is planning on engaging with health authorities in terms of assisting your workforce, now's the time to get busy planning for how that should work.  That way when vaccines become more widely available, you'll be ready with a solid plan in place. It was a very quiet week last week in the regulatory world; things are in a bit of a "pause" phase as the new administration moves into departmental leadership positions and policy reviews and changes get underway. Here's the latest:
U.S. DOT
South Bend, Indiana's former mayor, Pete Buttigieg, was confirmed as the new administration's Secretary of Transportation last week. He will have overall charge of the department's dangerous goods programs as part of that duty, but to date has indicated that his primary focus will be transport infrastructure. It's likely that PHMSA will be mainly operated by its career professionals. However,  as with any incoming administration, it's never easy to predict exactly what may happen. See the confirmation story here.
IATA
The association has provided a portal for accessing the latest guidance to shippers and operators for the transport of vaccines and other COVID related materials. Accessing the guidance does require registering with the Association. See the portal for your way in here.
Labelmaster is a full-service provider of products, shipping and training software, and professional consulting services to assist the DG and HS&E professional to comply with national and international regulations. See our full line of solutions at www.labelmaster.com.