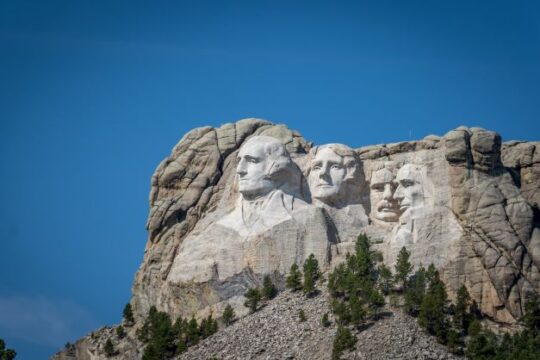 It's President's Day in the US today—a federal holiday. But the DG world never sleeps! There's always something moving someplace, so it's always a good time to stay up to date on the latest changes. That's the mission of our blog, so read ahead to see what the latest news is:
PHMSA
It's time for another raft of special permit actions! We should be appreciative of PHMSA's strong efforts over the last couple of years to really stay current on special permits. They've been doing an awesome job with that—a real help to us in the stakeholder community. Here's the latest set:
FMCSA
The agency announced a comment period for a change to its Safety Measurement System (SMS). Since 2010, FMCSA has used the system to identify motor carriers for safety interventions. The National Research Council of the National Academy of Sciences (NAS) recommended on June 27, 2017, that FMCSA develop and test a new statistical model. This notice explains that analysis and the agency's proposed changes to the SMS, announces a preview of the proposed changes, and requests comments and input on the system to identify motor carriers for safety interventions. Comments must be received on or before May 16, 2023. See the details here.
The agency published an ICR related to its "Drug & Alcohol Abuse Clearinghouse." This is a data set maintained by the agency that allows for industry stakeholders to check for previous positive tests that may be associated with CDL drivers applying for employment. See the ICR here.
A second ICR relates to the effectiveness and content requirements of skills and knowledge testing programs conducted by third-party training organizations for CDL drivers. See this ICR here.
Labelmaster is a full-service provider of products, shipping and training software, and professional consulting services to assist the DG and HS&E professional to comply with national and international regulations. See our full line of solutions at www.labelmaster.com.