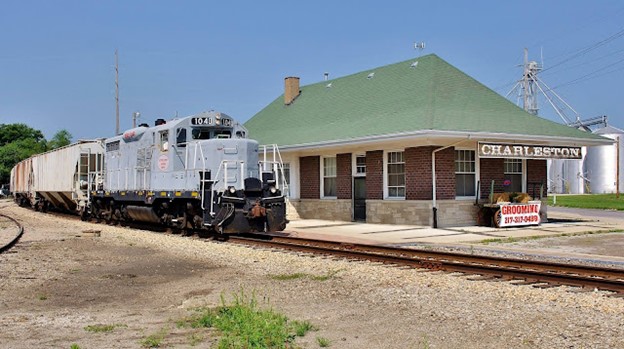 Here we are in Mid-May already! Where does the time go? Hopefully everyone is enjoying the warming spring weather and looking forward to the coming summer season. As HSE professionals, remember that it's our job to have a solid heat plan in effect to help protect our fellow employees from any heat-related illnesses. It will be hot before we know it, so plan now! Here's the latest regulatory news:
PHMSA
PHMSA published a direct final rule announcing that it is incorporating within its regulations language noting its employees' ability to refer actual or possible criminal activity in connection with PHMSA's jurisdictional statutes directly to the DOT Office of Inspector General (OIG). This is effective May 11, 2022.  It's a timely reminder that one can indeed face criminal charges related to non-compliance if and when a situation may warrant it.  This is a serious business we're in. See the rule here.
The agency also released what it is calling a "Reg Map" that is a graphic-based illustration of its rulemaking process from initiation to implementation. It provides a sort of interesting "inside baseball" look at how PHMSA creates, analyzes, proposes, finalizes, and implements its rules. Worth a look!
FMCSA
The agency has published its annual update to the Hazardous Materials Route Registry. This notice provides revisions to the National Hazardous Materials Route Registry (NHMRR) reported to FMCSA from April 1, 2021 through March 31, 2022. The NHMRR is a listing, as reported by States and Tribal governments, of all designated and restricted roads and preferred highway routes for transportation of highway route-controlled quantities of Class 7 radioactive materials (HRCQ/RAM) and non-radioactive hazardous materials (NRHM). These revisions are effective May 11, 2022. See them here.
FRA
The agency published an ICR requiring state level inspectors to report any noted FRA level violations to the agency, in addition to any state level actions taken. The ICR also requires railroads to self-report mitigation efforts. See it here.
Labelmaster is a full-service provider of products, shipping and training software, and professional consulting services to assist the DG and HS&E professional to comply with national and international regulations. See our full line of solutions at www.labelmaster.com.