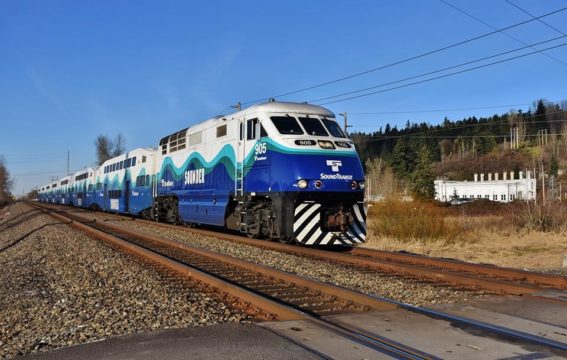 The last weekend of February finds the nation still coping with heavy winter weather. Perhaps March will see things get better, but don't let up on your efforts to keep employees safe from snow and ice, and keep hoping for an early spring! Meanwhile, regulatory activity was somewhat lighter this week. Here's the latest:
PHMSA
The agency issued a request for renewal and consolidation of three information collection requests (ICR's).  This information collection consolidates and describes the information collection provisions in the HMR involving the transportation of radioactive materials in commerce. Information collection requirements for RAM include: Documenting testing and engineering evaluations for packages, documentation for DOT 7A packages, revalidation of foreign competent authority certifications, providing specific written instruction of exclusive use shipment controls, providing written instructions for exclusive use shipment controls, obtaining U.S. competent authority for package design, registering with U.S. competent authority as user of a package, and request for a U.S. competent authority for special form. See the renewal request here
FRA
The agency issued to Congress the first National Strategy to Prevent Trespassing on Railroad Property. The report examines the causal factors that contribute to trespassing incidents on railroad property, and responds to a U.S. House of Representatives Committee on Appropriations request.  Trespassing, whether by pedestrians or vehicles, is a major cause of accidents and fatalities on railroad property, and often leads to delayed or even canceled shipments. See the full report here
Labelmaster is a full-service provider of products, shipping and training software, and professional consulting services to assist the DG and HS&E professional to comply with national and international regulations.  See our full line of solutions at www.labelmaster.com.