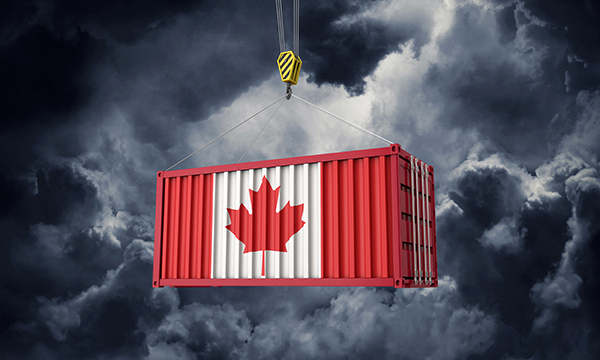 The end of March finds the regulatory world continuing a fairly quiet spell. Meanwhile, with the return of spring weather, the threat of severe weather is appearing on the radar screen for many areas of the country. If your business is in a place impacted by spring storm season, be sure you and your employees have and know the emergency plan to help stay safe. Here's the latest news:
Transport Canada
The Ministry updated its list of emergency exemptions related to transport issues in reference to the COVID-19 pandemic. The changes highlight those exemptions which have currently expired. See the update here.
Chemical Safety Board
The Board announced a virtual meeting for April 2nd.  This body advises the federal government in its planning and response to chemical incidents, transport, and emergencies. Find information about how to participate here.
Labelmaster is a full-service provider of products, shipping and training software, and professional consulting services to assist the DG and HS&E professional to comply with national and international regulations. See our full line of solutions at www.labelmaster.com.