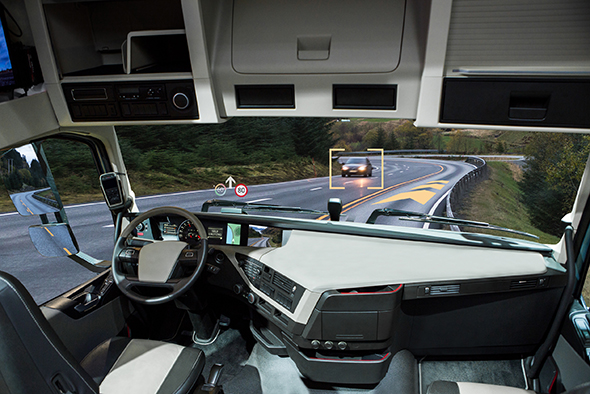 The first week of October found things a little slower than the end of September was, what with all the significant change documents and other items of interest that came out last month.  Still, the cooler weather continues to bring "news you can use."  Here it is:
PHMSA
The agency announced that on Tuesday, November 13, 2018, it will host two public meetings. The first meeting—led by PHMSA—will solicit public input on current proposals and discuss potential new work items for inclusion in the agenda of the 54th session of the United Nations Sub-Committee of Experts on the Transport of Dangerous Goods (UNSCOE TDG). The second meeting—led by the Occupational Safety and Health Administration (OSHA)—will discuss proposals in preparation for the 36th session of the United Nations Sub-Committee of Experts on the Globally Harmonized System of Classification and Labeling of Chemicals (UNSCEGHS).  Both public meetings will be held at DOT Headquarters on Tuesday, November 13, 2018. Here's your link for further information
FMCSA
The agency announced another in its series of public listening sessions designed to garner stakeholder feedback in the ongoing rule-making process for a changed hours-or-service regulation for CMV drivers.  The latest session will be on October 10th in Washington, DC and may be attended by webcast or in person.  Here's a link to see further information
Department of State/ITAR
Some DG professionals also have to deal with "ITAR" which is the body of federal regulations governing international trade involving certain defense related materials.  The Department of State has announced certain revisions to these regulations.  Here is a link to the action
U.S. DOT
The agency has released the third iteration of its exploratory document cache related to the pending introduction of automated vehicles into the nation's transport system.  Driverless vehicles are on the horizon—this document represents U.S. DOT's latest take on the matter.  See your path to the document right here
Transport Canada
The General Standards Board (CGSB) published the draft of its updated standard CGSB-43.126, "Reconditioning, remanufacturing and repair of drums for the transportation of dangerous goods" for a 60-day consultation period.  The standard mandates requirements for reconditioning/repair of steel and plastic drums for DG transport. It's applicable to drums that have a capacity greater than or equal to 150 Liters used to transport liquid DG in Class 3, 4, 5, 6.1, 8, or 9.  It aligns with requirements of the 20th edition of the UN Recommendations (UNMR). Interested persons can acquire the standard; contact the CGSB directly via Robert Long at robert.long@tpsgc-pwgsc.gc.ca. 
---
Labelmaster is a full-service provider of products, shipping and training software, and professional consulting services to assist the DG and HS&E professional to comply with national and international regulations.  See our full line of solutions at www.labelmaster.com